Result: 1- 4 out of 4 Article found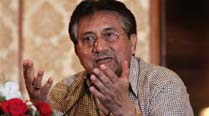 This is the first time in Pakistan's history that a former military chief is facing trial for treason.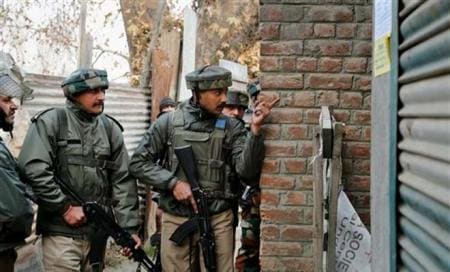 Over 120 army men including 41 officers have been awarded "exemplary" punishment for committing human rights violations.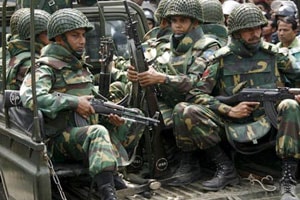 Army constitutes five more courts of inquiry to investigate putsch attempt: sources.
Court martial sentences Lt Gen Sahni,64,to three years in prison.