Result: 1- 5 out of 5 Article found
Minister for New and Renewable Energy Farooq Abdullah embarrassed the government by saying that Telangana should not be created.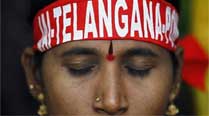 Earlier, the Union Cabinet had approved the draft bill for creation of Telangana, notwithstanding the state Assembly's rejection of the legislation.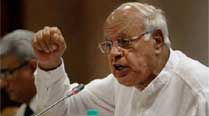 Abdullah said the demand for a separate state was there even when Jawaharlal Nehru was the Prime Minister but it was 'handled and kept under cover'.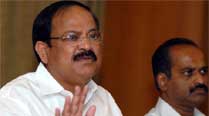 Venkaiah said it is the responsibility of the Centre to see that residuary Andhra Pradesh does not face any financial troubles post division.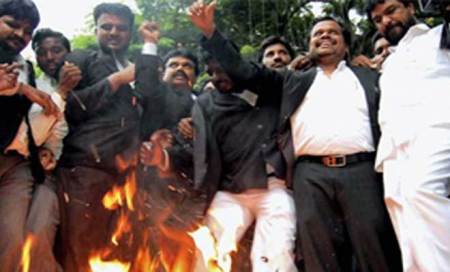 The lawyers will continue the agitation till an announcement in favour of a united AP comes.