Result: 1- 8 out of 14 Article found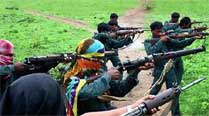 Ravindra Kadam and Haq had worked to put Naxals on the back foot in Gadchiroli.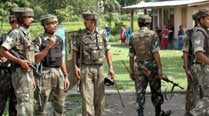 Officials said a heavy exchange of fire took place between the two sides and CRPF's second-in-command H K Jha was seriously injured.
Field commanders of the force deployed in anti-Naxal operations grid said they were increasingly sending the INSAS to weapon repairs store.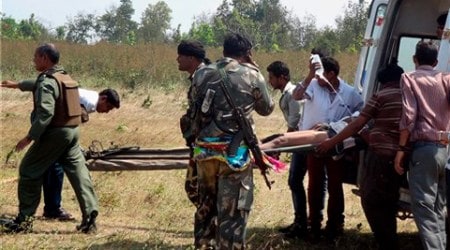 As many as 75 CRPF personnel and a Chhattisgarh Police official were killed in a Naxal attack in Dantewada district on April 6, 2010.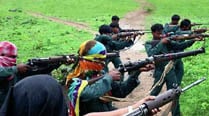 The Navasanjivan Project has resulted in the surrender of 49 Naxals says K Sankarnarayanan.
Move comes after asst commandant booked for helping rebel; BJP says 'insult' to state officers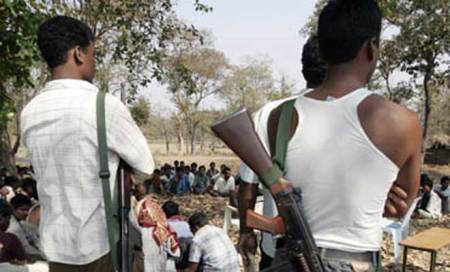 Some villagers are even ready to brave Naxal threats if indelible ink will not be applied on their fingers.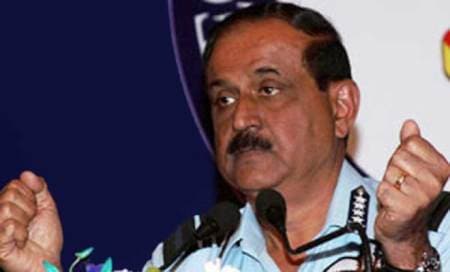 The IAF chief said they are aware of the threats posed by terrorists in the neighborhood.
The districts covered include Gadchiroli,Gondia,Bhandara,Yavatmal and Chandrapur in Vidarbha and Nanded in Marathwada.
Barely recovering from a devastating flood in the Mahanadi river system,swollen rivers in at least six districts of Orissa breached through embankment.
This will be in addition to 4 choppers deployed in Chhattisgarh to assist police forces.
During the meeting convened by the Union Home Ministry on Left Wing Extremism…
More than 24 hours after Maoist rebels mowed down 17 policemen in Gadchiroli district,combing operations by BSF and state police continued even as people bade a farewell to the martyrs.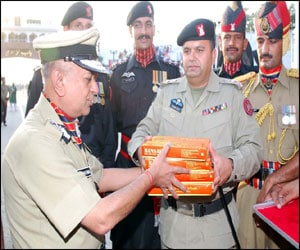 The Border Security Force will play a pivotal role in the anti-naxalism operations in the country,said Director General of BSF,Raman Srivastva,on Monday.