Result: 1- 5 out of 5 Article found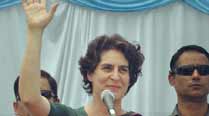 She enumerated the development work carried out in the constituency by her family members.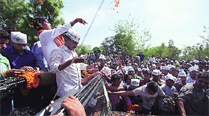 Kejriwal said, the day BJP and Congress are defeated, a "new kind of political revolution" will take birth in India.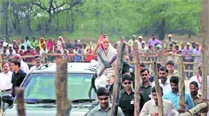 Sonia's visit to Amethi was significant as this was the first time she was campaigning here after vacating the Amethi Lok Sabha seat for Rahul in 2004.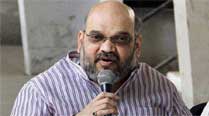 Lawyers founded 'Hindu Front for Justice', organisation through which they help Hindus and file cases in court.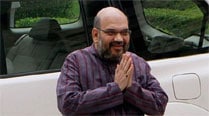 The paalak of Jhansi, Subodh Gubrele, was also associated with the RSS for 15 years.