Result: 1- 8 out of 14 Article found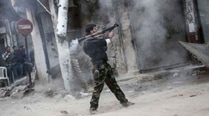 Rebels of Islamic Front group planted a huge amount of explosives in a tunnel below the Charlton hotel in Syria's largest city Aleppo.
Due to Syrian airstrikes and heavy artillery in the city of Aleppo, 51 people including 13 rebels have lost their lives.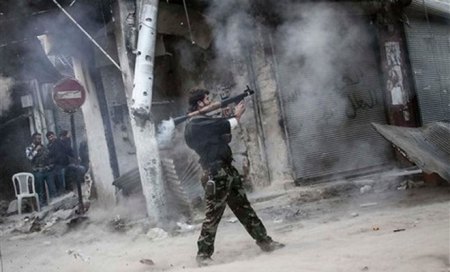 Despite their bases being heavily bombed and their houses lying in a rubble, Syrian rebels are using kids to launch mortars.
Among the dead were five regime troops,including an officer.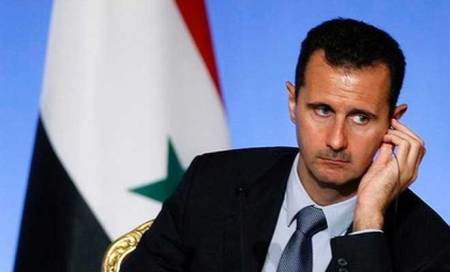 OPCW experts will carry out investigations into the use of chemical weapons in Syria.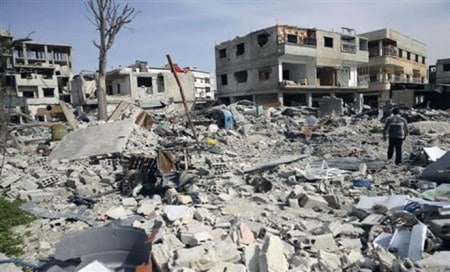 An activist reported the death of an entire family in northern city Aleppo.
Syrian warplanes and ground forces pounded the country's largest city Aleppo with bombs and mortar rounds on Saturday as soldiers clashed with rebels in its narrow streets,activists said
A Syrian military helicopter came down in flames in Damascus on Monday as President Bashar al-Assad's air force strafed and bombarded rebel-held districts in the capital and in Aleppo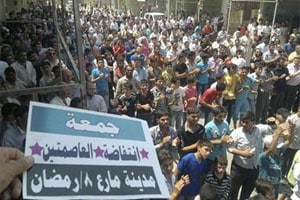 The increase in fighting in Aleppo follows a bomb attack on July 18 that killed Assad's defence minister.
Army readies troops,armoured columns for invasion; fear grips city as forces wait for reinforcements
Aleppo said,she has defected to Turkey to become first member of the rubber stamp assembly.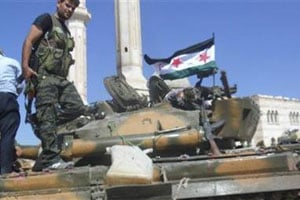 Rebels have been locked in fierce fighting with government troops in Aleppo for seven days.
Except for the helicopters,the government had disappeared,residents said by telephone on Wednesday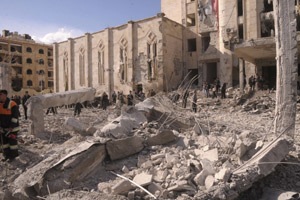 Syrian state TV reports 25 killed,175 wounded in the explosion that rocked the city of Aleppo