Result: 1- 5 out of 5 Article found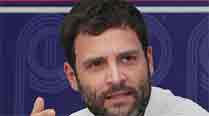 The Magistrate posted further proceedings on the matter to February 28.
At 3.45 pm, he joined the yatra from behind and moved to the front greeting workers.
A class X student has been arrested on charges of killing his classmate by cutting his throat over a petty classroom dispute they had last year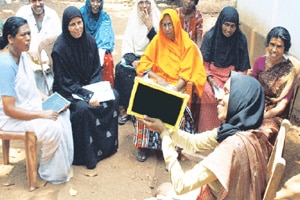 Two years ago,Fathima Beevi,a native of Kerala's Alappuzha district,enrolled as a student and attended "school" for six months.
Bengali man fell off train in Kerala Sunday,no one opened door for him.