Result: 1- 4 out of 4 Article found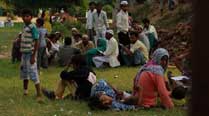 The UP government said that even after paying compensation to riot victims they are unwilling to return to their villages.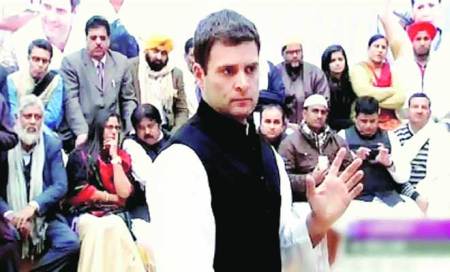 Many representatives said delimitation of constituencies was a ploy to split Muslim votes.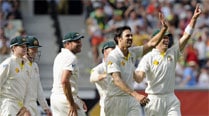 Rahul insisted that 'mediation' was necessary to ensure that both communities could coexist again.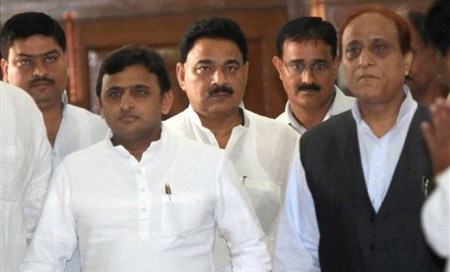 Genesis of Muzaffarnagar riots is not just that of two communities turned against each other.