Result: 1- 4 out of 4 Article found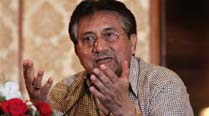 This is the first time in Pakistan's history that a former military chief is facing trial for treason.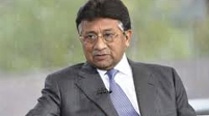 The court had asked the medical board to answer mainly three questions.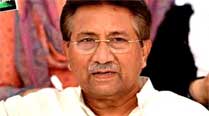 Musharraf was rushed to hospital after he developed heart problems while being driven to the special court.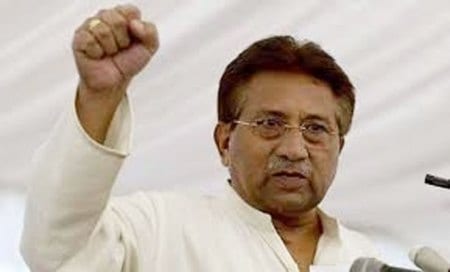 Musharraf has been granted bail in three other cases.