Result: 1- 7 out of 7 Article found
President Barack Obama has met top Afghanistan war advisors amid uncertainty about the presence of US troops.
NATO plans to pull combat troops out of Afghanistan by the end of 2014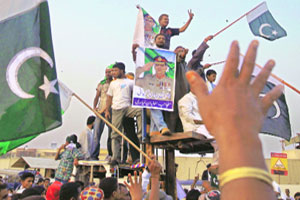 Afghan officials say troops came under fire from direction of Pak posts
Troops have begun the combat phase of a military operation designed to drive the Taliban out of districts.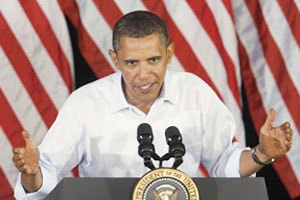 Obama said that he'll know by the end of 2010 if his Afghan strategy is working and the conditions on the ground at that time would determine the pace of troops withdrawal from Afghanistan.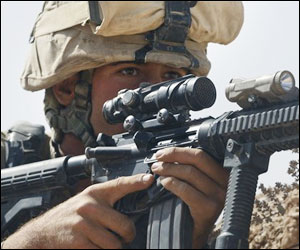 Hundreds of insurgents stormed a pair of remote outposts near the Pak border,killing eight US soldiers and capturing more than 20 Afghan security troops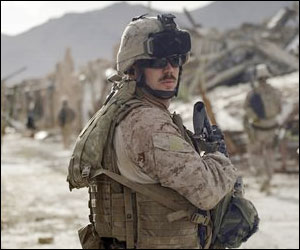 Thousands of US Marines and hundreds of Afghan troops poured into Taliban-infested villages of southern Afghanistan with armor and helicopters Thursday.