Result: 1- 8 out of 8 Article found
The project, managed by the villagers, is spread across five acres at Bhagdal village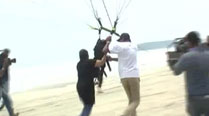 The child's mother has 60 hours of flying experience and wanted to rear her toddler for the same.
Thane and Alibaug forest divisions will plant indigenous species of trees in 25 hectares on the hillocks and aid natural regeneration in 200 hectares.
Skim the Arabian Sea between Udipi and Murudeshwar,if you are looking for water sports this winter
Rishikesh,known for holy spots,is now becoming a hub for adventure sports in the country.
In an effort to promote adventure sports and also to convey the message of Ganga and environment conservation.
The Himachal government is considering the possibility of restricting mountaineering activities beyond the snowline in Himalayan states and introducing checks on expeditions to eco-sensitive areas.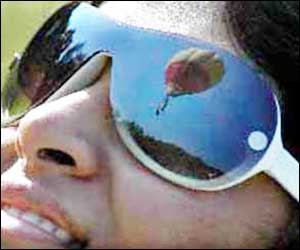 Adding a dash of adventure to their wedding ceremony,a couple in Lucknow tied the knot in a hot air balloon 100 metres above the ground.