Result: 1- 8 out of 8 Article found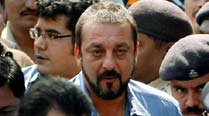 Dutt has been granted parole three times by the Maharashtra government.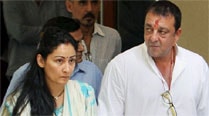 Dutt has been out on parole since December 21. Before the current parole, Dutt was out on a 28-day furlough.
In a little over a month,this is the second parole granted to Dutt.
Bollywood trivia and anecdotes make it to
a new travel guide.
Supreme Court rejects producer's plea to give more time for actor's surrender.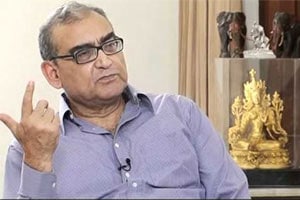 PCI chief Justice Markandey Katju has said he would not vote as it was meaningless.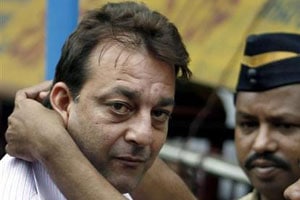 To a question,he said the UPA government has failed to protect Tamils in Sri Lanka.
The 53-year-old actor,awarded five-year jail term by the apex court for illegal possession of arms.