Result: 1- 4 out of 4 Article found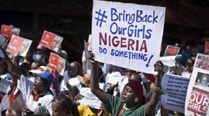 A chilling video showing Boko Haram's leader threatening to sell the hostages "in the market", has raised awareness about the attack.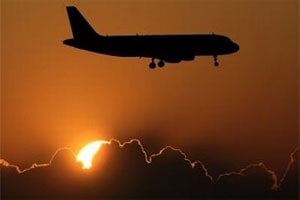 Nigerian government had suspended the airline's operating licence immediately after the crash.
At least 30 people have been killed when a bomb went off at a market near a military barracks in Abuja.
A court in Nigeria has asked authorities to pay $70,000 in compensation for the extra-judicial killing of a relative of a leader belonging to a Islamic militant group.