Result: 1- 7 out of 7 Article found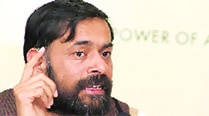 The party structure follows a bottom to top approach where the council members elect the executive body and also holds the power to recall it.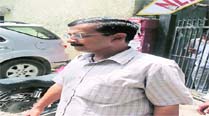 Th complaint alleged that Sharma incurred expenses of about five lakhs on his campaign.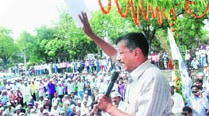 "There were two vehicles, they snatched our posters and other material," added Deepak Jain, another AAP worker.
In an interview to The Indian Express, Prakash Karat had said AAP was welcome to join the new political front.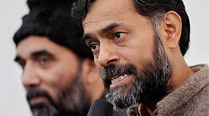 Yadav said AAP acknowledges the right of Khap panchayats but problem arose when they violate the law with their decisions.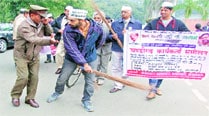 Security officer asks supporters to shift venue to Sector 14 market.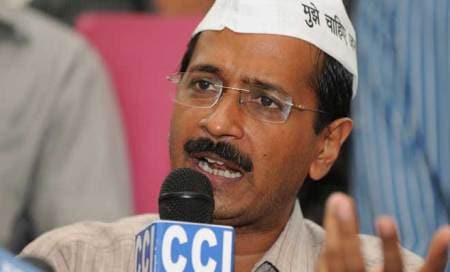 Aam Aadmi Party is mulling legal action against the web portal.