Result: 1- 8 out of 8 Article found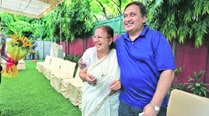 Mahajan's was the only name that was proposed as the time for filing nomination for the post came to a close on Thursday noon.
GJM had supported BJP's Jaswant Singh during the 2009 Lok Sabha polls.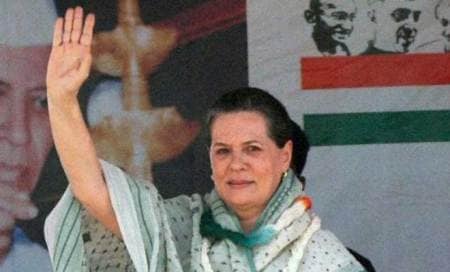 Pranab Mukherjee was the only other candidate favoured by the party and given second-highest funding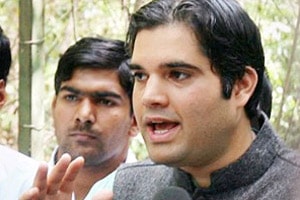 Varun expressed his faith in the judiciary and welcomed the decision of the court.
Accusing the Peace Party of playing in the hands of communal forces,some of its members on Sunday broke away from the outfit,which had grabbed a sizable chunk of Muslim votes in the 2009 Lok Sabha polls,and formed Rashtriya Peace Party.
The incidents illustrate in two different ways how coal mining is so integral a part of the people in this belt,and how crucial it can be as a deciding factor in the elections
The stage is all set for tomorrow's elections to 48 local bodies in Himachal Pradesh,in which more than three lakh voters will exercise their franchise.
If the 2009 Lok Sabha polls saw politicians across parties queuing up to join the JD(U),RJD and the BJP,prior to the Assembly election this year