Result: 1- 8 out of 9 Article found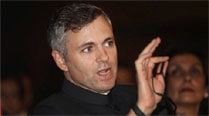 The 690 MW Salal and 390 MW Dul Hasti have been constructed over river Chenab by NHPC in Reasi and Kishtwar districts respectively.
The mandate of the panel has also been expanded to chart out a financial roadmap for the two states.
Apart from seeking Rs 5,441 crore for major road concretisation projects, the civic body has also sought Rs 9,000 crore for laying ducts across the city to have trench-free roads in order to avoid potholes.
The state finance department has already unveiled austerity measures by asking departments to avoid unwanted travel and office expenses.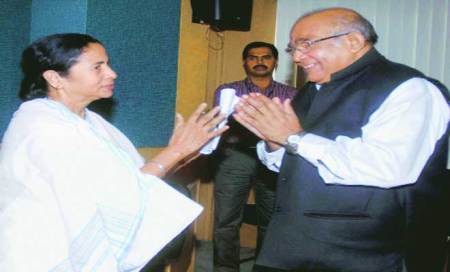 The CM also requested for specific grant of Rs 1,55,000 crore to boost various development programmes.
The team,led by the Commission Chairman Dr Y V Reddy,was on two-day tour to Gujarat to assess the situation for next year allocation.
On Chief Minister Parkash Singh Badal's personal request,a high-level delegation of the 14th Finance Commission led by chairman Y V Reddy visited flood-affected areas of Muktsar district on Sunday
Facing innumerable challenges to sustain itself,Punjab's industry will seek fiscal incentives on the lines of hilly areas,funds for development expenditure and faster GST implementation from 14th Finance Commission which will hold meeting with sector representatives on Friday
Fifteen years of terrorism in Punjab and the fact that it is a border state are the two specific items to be placed on the agenda by the government for the consideration of the 14th Finance Commission that begins its two-day visit to the state from September 6