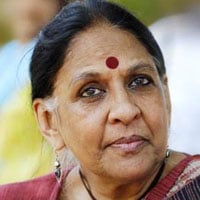 Jaya Jaitly
Tue, Sep 16, 2014
Now, people of J&K praise army for their rescue and curse the media for publicising it.
Thu, May 08, 2014
What Varanasi's weavers want from their Lok Sabha representative.
Thu, Jun 20, 2013
Nitish Kumar should reveal the real reasons for his walkout from the NDA
Tue, Oct 16, 2012
Salman Khurshid,like any other accused,has the right to present his side of the story
Thu, Nov 10, 2011
Examining the multiple meanings of the Ramayana is essential for an intellectual politics
Mon, Aug 22, 2011
Dear Anna,widen your team,and your horizons,or India will be the worse for it.
Sat, Apr 10, 2010
The rules governing sting operations need to be written up....