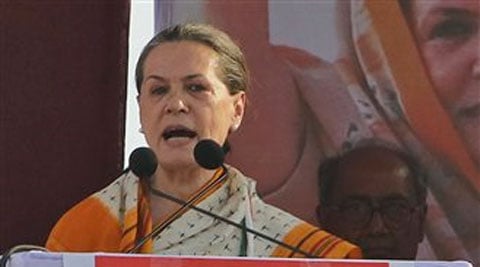 They are only concerned about their chair and have nothing to do with the poor, said Sonia.
The fate of 2076 candidates will be decided by 18 crore voters in the polls in which stakes are high for Congress, BJP and number of other parties like AIADMK, DMK, NCP and Shiv Sena.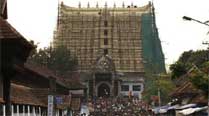 The bench made it clear that under supervision of present trustees the state of affairs of the temple were not in good shape.
The IT department has been asked to look into monetary transactions done through the bank accounts of Ramdev's Trusts in recent months,