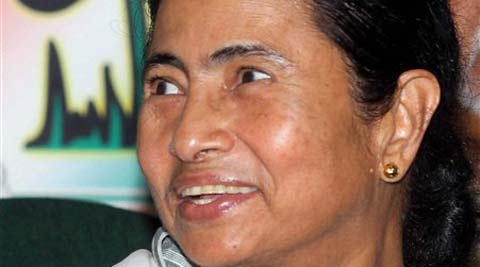 TMC is cashing in on the anti-Hemant Soren feeling by making an aggressive push into Jharkhand.
Sarabjit contested the Punjab Assembly polls from Bhadaur in 2007 on the SAD (A) ticket but was humbled.
V.D. Ram was Jharkhand's DGP even as Baitha was housed in four jails when Parliament sessions were on.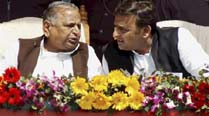 CM Akhilesh Yadav removed Anand Kumar Singh and Manoj Paras their posts after irking party supremo Mulayam.