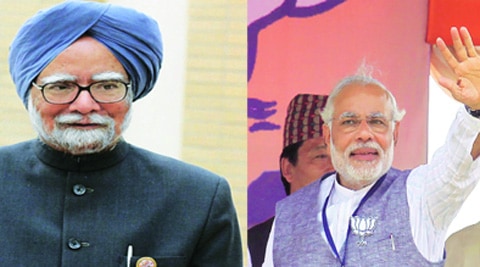 Jaitley-Amarinder battleground could be only common venue for rallies by PM and bidder for his chair.
Son Asasuddin joins campaign trail as Azharuddin milks a cow and flaunts captaincy credentials.
Kejriwal said Amethi voted for the Gandhi family as it never had any alternative.
The former Punjab CM asked Jaitley whether his conscience pricks him for taking up a case against the people,for whom everyone in India are sympathetic.