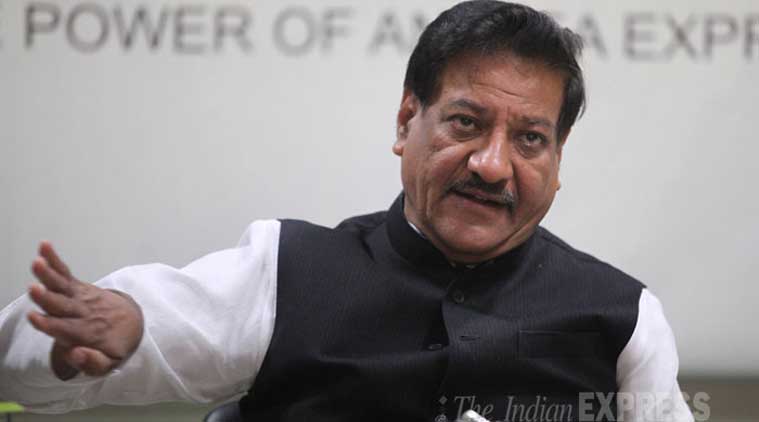 17 hours ago
Congress workers were fed up of the pressure tactics of the NCP, said Chavan.
Express News Service, Oct 1, 2014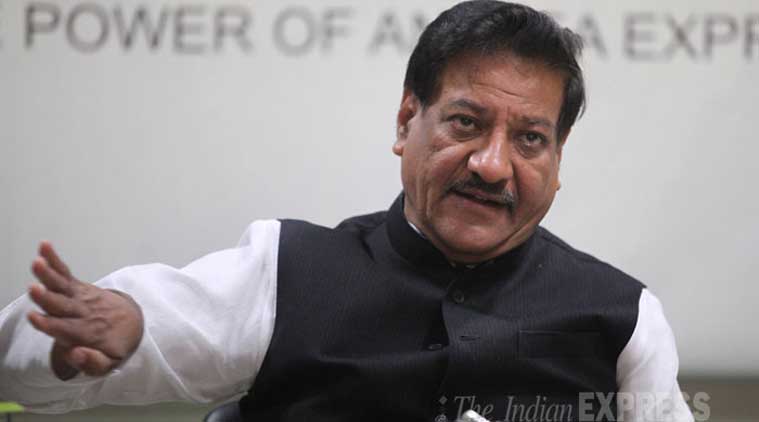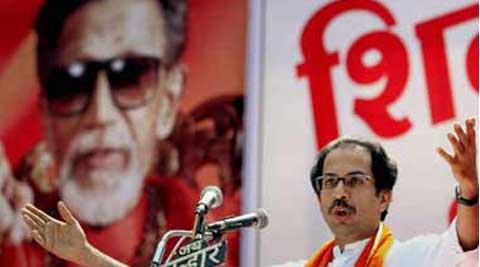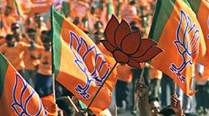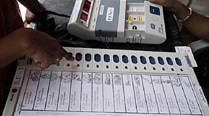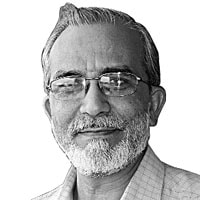 The game is openWith breakdown of alliances, artificial bipolarity of Maharashtra politics is over.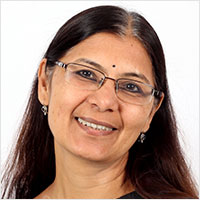 The 'Bal' ThackeraysHas Uddhav overplayed his hand? To break free from his father's shadow, says Shubhangi Khapre, he had to take the gamble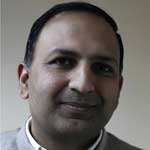 Minimum arbitrarinessIf PM Modi is serious about minimum government, he could begin with civil liberties.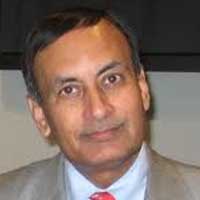 An old story of new beginningsNawaz Sharif's participation in Narendra Modi's swearing-in is a first. The two leaders must now overcome past failures