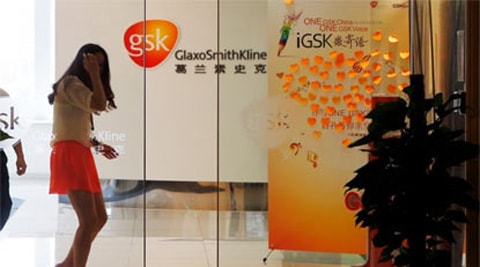 Net sales of GlaxoSmithKline Pharma declined to Rs 599.85 crore for the first quarter.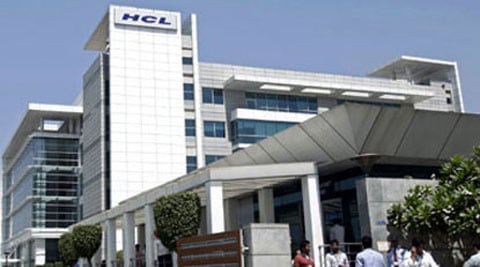 HCL's results follow stronger-than-expected profits at Tata Consultancy Services, the No. 1 Indian IT services provider, and at No. 2 player Infosys.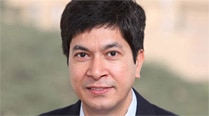 The $8.2-billion IT services exporter believes it will strike a balance between the need for investments to accelerate revenue growth and profitability.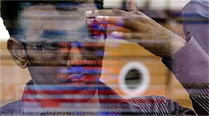 Foreign institutional investors (FIIs) have kept their faith in the BSE 100 companies.