Mid-tier IT firm Mindtree posted a healthy growth in net profit for the last quarter of FY2014.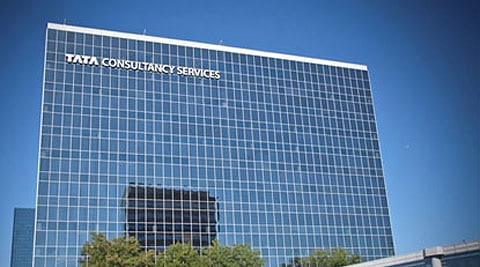 Tata Consultancy Services profit for Q4 rose to Rs 52.97 billion ($879 million).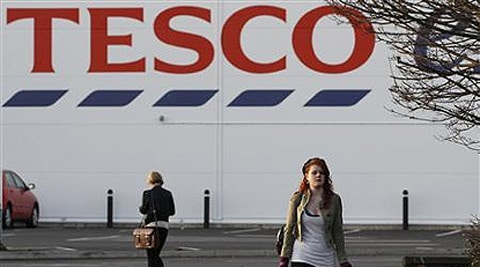 We have established partnerships in two of world's most exciting markets - India, China: Tesco CEO.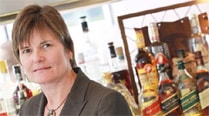 A year after Diageo's open offer to the public shareholders of United Spirits (USL) received poor response and mopped up a mere 58,668 shares, the company rolled out a new tender offer.