Welcome to
The Indian Express

Digital Brand Solutions.

Taking brands to their target audiences through unique, believable content and immersive experiences
Our Work
We work with clients across various industries and craft result oriented native content strategies for them to help accomplish their desired campaign goals.
Destinations centered around ideas with content showcased in multiple formats designed to educate, inform and engage users, our custom properties seek to serve a brand's objective and present independent concepts.
A combination of editorial excellence and research, our unique believable content (audio-visual and textual) makes for a powerful narrative which resonates well with our readers and delivers on brand KPIs.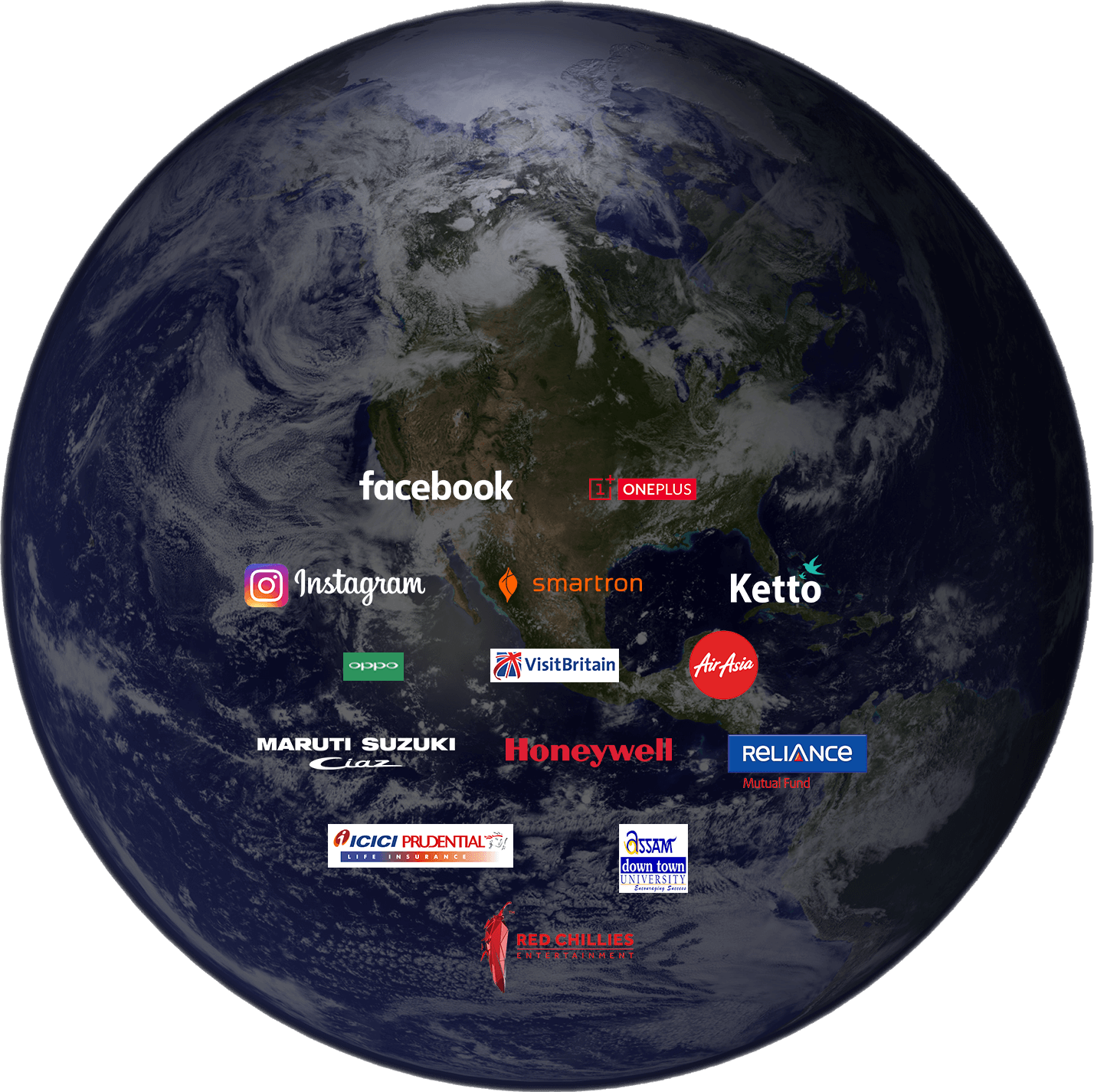 Custom Properties
Visit Britain

The Indian Express partners with Britain Tourism to unveil the less explored gems of the Welsh countryside. The activity brings forward the natural beauty, art, culture and heritage of the place, to promote Wales as the perfect getaway for travel enthusiasts looking to visit offbeat destinations.

Go to websiteCase Study

26/11 Stories Of Strength

The Indian Express, in association with Facebook & Instagram, present 'Stories of Strength'. A series of 26 incredible stories from individuals who- eight years after the 26/11 attacks changed their world- shared their inspiring accounts of service, unity, forgiveness, courage, and most importantly, of strength.

Go to websiteCase Study

Living with Diabetes

The Indian Express, partnering with ​Aditya Birla Health Insurance, presents 'Living with Diabetes' - an activity to ​raise awareness about Diabetes. It aims to inform readers about the growing number​ ​of patients in India and the imminent need to control​ ​the disease

Go to websiteCase Study
Branded Content *
Connect with us
* Brand Solutions page is the initiative of the Brand Solutions team of IE Online Media Services Pvt. Ltd. and content featured on it should be read as advertisement. Content featured on any website(s) of IE Online Media Services Pvt. Ltd. and marked as 'Sponsored', 'Partnered', 'Promoted', 'Commercial', 'Promotional Feature' and 'Marketing Initiative' at any place should be read as paid for content not reflecting editorial opinions of any editor of any website of IE Online Media Services Pvt. Ltd, being an advertisement.