Here is a look at some of the world's deadliest air disasters in recent years: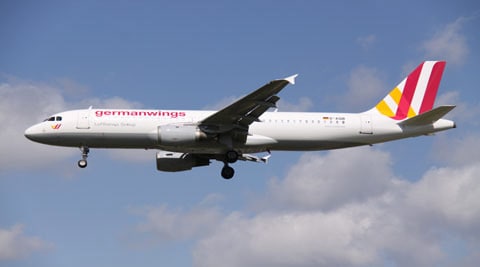 March 24, 2015| Paris: A passenger jet carrying 150 people crashed Tuesday in a remote area of the French Alps as it flew from Barcelona to Duesseldorf, authorities said. As search-and-rescue teams raced to the region, France's president warned that no survivors were expected.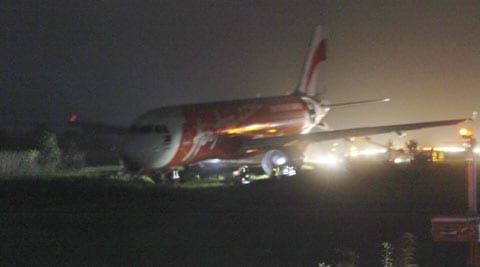 Feb 8, 2015: Indonesia: The AirAsia plane went missing with 162 people aboard after it lost contact with air-traffic control.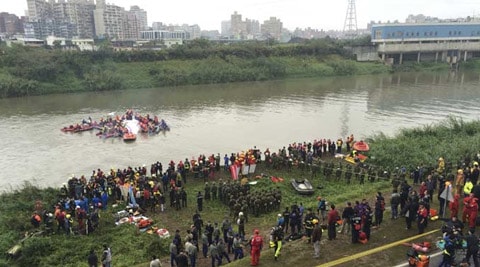 Feb 5, 2015 | Taiwan:  Flight 235 with 58 people aboard, many of them travelers from China, banked sharply on its side on Wednesday shortly after takeoff from Taipei, clipped a highway bridge and then careened into the Keelung River. Rescuers in rubber rafts pulled 15 people alive from the wreckage during daylight. After dark, they brought in the crane, and the death toll was expected to rise once crews were able to search through submerged portions of the fuselage, which came to rest a few dozen meters (yards) from the shore.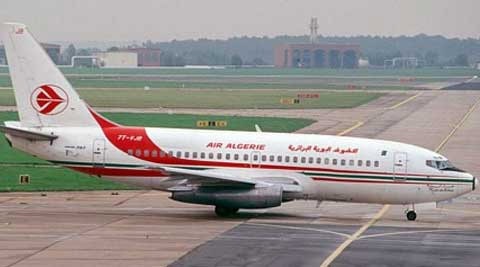 July 25, 2014 | Algeirs: A flight operated by Air Algerie and carrying 116 people from Burkina Faso to Algeria's capital disappeared from radar, the plane's owner says. Air navigation services lost track of the Swiftair MD-83 about 50 minutes after takeoff from Ougadougou, the capital of Burkina.
July 23, 2014 | Taiwan: Taiwan's TransAsia Airways plane ATR-72, carrying 58 passengers and crew, crashed into a residential neighborhood on Penghu in the Taiwan Strait between Taiwan and China on July 23. The plane was on a flight from the city of Kaohsiung in southern Taiwan. The twin-engine turboprop crashed while making a second landing attempt.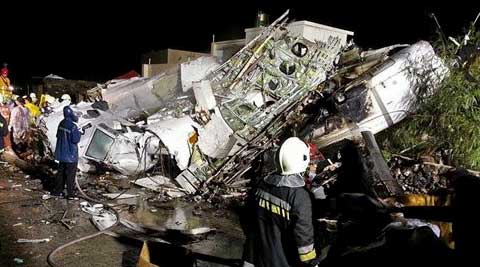 The crash of Flight GE222 was Taiwan's first fatal air accident in 12 years and came after Typhoon Matmo passed across the island, causing heavy rains that continued into July 23.
July 17, 2014 | Ukraine: A Malaysia Airlines Boeing 777 — Flight MH17 en route from Amsterdam to Kuala Lumpur — with 298 people aboard crashed in eastern Ukraine near the Russian border on July 17. The Boeing 777 was carrying 298 people, including 28 Australians, when it was shot down by a surface-to-air missile over rebel-held territory in Ukraine. The …continued »