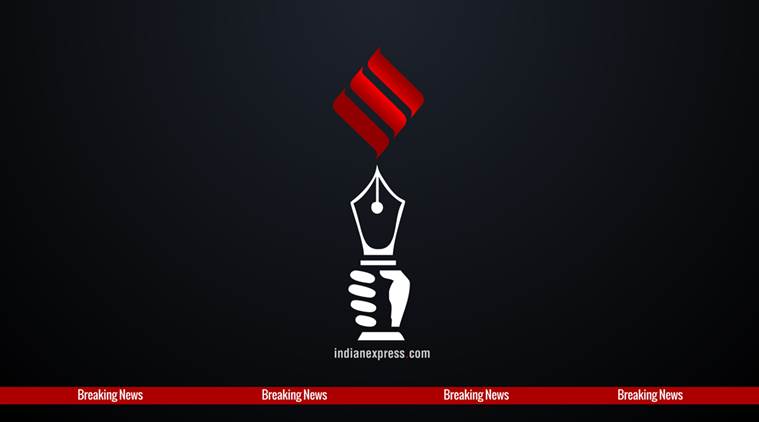 Two armed men tried to enter a private school in Haroonabad area of Bahawalnagar on Monday and opened fire when they failed in their attempt , Pakistan media reported. A guard was injured in the firing and the men fled as police reached the spot. All the school students have been safely evacuated, according to reports.
Last week, militants wearing suicide vests attacked a police training centre near Quetta, killing 61 and injuring at least 165 others. The three militants stormed the New Sariab Police Training College and opened fire at the recruits sleeping inside the hostel.
In December 2014, seven terrorists attacked an Army school in Peshawar and killed 141 people, including 132 school children.
More updates to follow
For all the latest World News, download Indian Express App