By:
ANI
| Dhaka |
Published: October 13, 2016 3:46 pm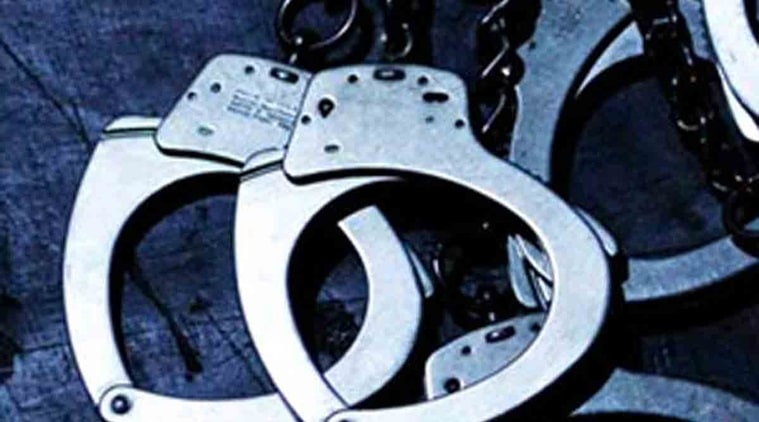 At least 39 people have been arrested by the law enforcers at Shah Amanat International Airport in Chittagong for "travelling to Libya illegally".
The Daily Star quoted media officer of Rab-7 Chandan Debnath saying as, the arrests were made in a drive conducted by members of Rapid Action Battalion (Rab)-7.
A press conference will be held by the elite force in this regard at its Patenga office later in the day.
For all the latest World News, download Indian Express App