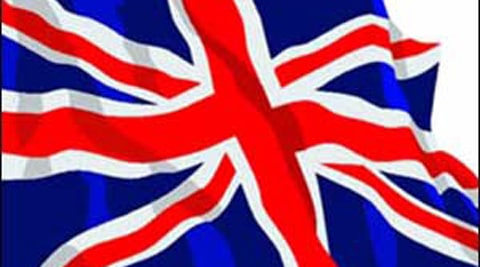 An Indian man, posing as a spiritual healer in Britain, has been charged with blackmail and fraud worth thousands of pounds in a court.
Mohammed Ashrafi, who called himself 'Kamal-Ji', appeared at Leicester Magistrate's Court on Friday and was charged on one count of blackmail and one count of fraud by false representation in relation to "facilitating a 60 million pounds lottery win".
Ashrafi is alleged to have defrauded a woman out of 10,000 pounds through a healing and astrology service advertised in Leicester and to have obtained 50,000 pounds through blackmail.
The Indian national, in the UK on a six-month work visa, spoke through a Hindi interpreter to confirm his name, age and address.
The court ordered Ashrafi to be remanded into custody and appear at the Leicester Crown Court later this month.
Earlier in May, the Leicestershire police had warned public in the predominantly Indian-dominated city of Leicester against the conman known as 'Kamal-Ji' who claimed to be a devotee of Sai Baba.
They had warned that the spiritual healer advertised through leaflets of his ability to help people with problems such as poor health and failure in business and relationships.
Detective Sergeant Mark Sinski, who is investigating the incident, had said, "The suspect has advertised his services in Leicestershire by radio and newspaper adverts and on flyers. Subsequently his services have then been recommended by word of mouth with some victims living out of the county."
For all the latest World News, download Indian Express App