By:
IANS
| London |
Published: October 21, 2016 1:30 pm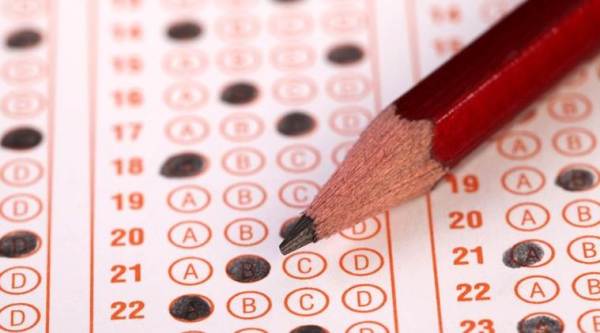 A British teenager is being hailed as one of the world's brightest students after getting a rare perfect score in the International Baccalaureate (IB). Lowenna Ovens is now studying philosophy, politics and economics at Oxford University having scored 45 out of 45 in the tests, cementing her place among the very best students across the globe, the Telegraph reported.
Of the 150,000 IB students around the world this year, only 146 received the perfect score of 45. The average score was 30.07.
She said: "I chose the IB Diploma because of the breadth of study and the fact I didn't want to narrow down my GCSE subjects too much. I would definitely recommend the course." The IB diploma offers a broader programme of study than A levels. Students take six subjects including three at "higher level".
Her school principal David Walrond said the college was incredibly proud of Miss Oven's achievements. He said: "It is a superb achievement to get full marks on the IB, something incredibly rare across the whole global cohort.
"This mark puts Lowenna at the very top not just of national, but world performance in the International Baccalaureate… even with her remarkable ability you need real organisation and stamina to do what she has done."
For all the latest World News, download Indian Express App