By:
Trends Desk
| Kolkata |
Updated: November 4, 2016 1:54 pm
We have all rejoiced to the absolutely addictive PPAP (Pen Pineapple Apple Pen) song which has now created a record of sorts. So, obviously any parody of the hit song would attract attention too. Sadly it all did not end well for a Hong Kong actor Derek Wong.
Wong uploaded a parody video of the PPAP song in which he took a dig at Indians and opted to paint his face brown and wore a saree, red bindi, mang tika to justify he was an Indian woman. He made crude gestures and revealed his legs by lifting the saree up.
In the video titled "PPAP Indian Aunty", Wong enacted some Indian stereotypes of the viral song by using things like chicken curry, lassi, and mangoes.
The mango lassi or chicken curry is not the problem here; Indian curry is famous around the world. We can forgive Wong for not knowing or understanding about our multi-diversity cuisine as others have done, but the brown face he portrayed and crude gestures enacted as a woman are certainly racist as well as sexist. And sorry Wong, this is definitely not funny.
The video uploaded on his Facebook page initially was taken down after many objected to the crude 'humour' and found the content highly objectionable. Wong later put up a post with an apology. "I am deeply sorry that I have upset and offended the Indian community as well as many others. My original intention of making these video clips was purely to entertain through portraying different characters without ill intention," he wrote on his wall.
Taking note of the racists and sexists allegations he added, "I was never trying to offend, discriminate or reinforce stereotypes for any nationality, ethnicity or gender."
However, the video was uploaded again on Facebook by Oriental Sundays HK, and it received backlash too. One of the users, Mayura Patil wrote, "You are the ugliest and the most boring Indian that could ever exist. And racist too! Hope you understand this much English."
Another user Lo Kei said, "Thank you for showing a classic example of what ignorance, low-end and racist is."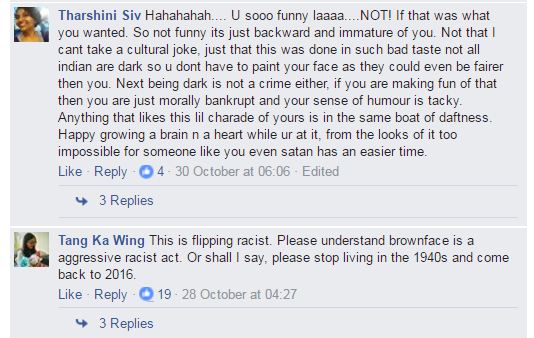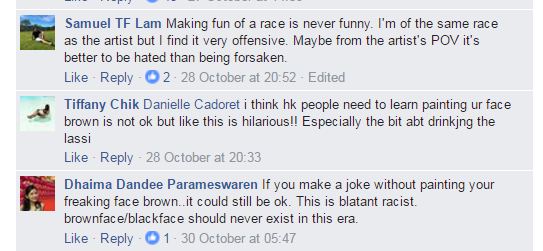 We are all very cool with humour and parody but it certainly must be entertaining and not ridiculing a sex or a community. IndianExpress Online has reached out to Wong for a comment and is awaiting for a response.
What do you feel about this video, tell us in comments below.
For all the latest Trending News, download Indian Express App