Written by
Swati Chandra
| New Delhi |
Published: May 6, 2014 6:10:42 pm
At a time when personal safety apps have become a necessity for all smart phone users specially women, Smart 24X7, a personal safety app stands out in crowd.
Smart 24X7 is a unique safety app that enables a person in trouble to not only get connected with dear ones but also provides immediate assistance with the help of a 24-hour operational customer center.
The app by Smart 24X7 Response Services Private limited eyes public security, especially the safety of women. The personal safety application is useful for people of all age groups. One can send alert messages to family and friends and also get in touch with fire, police and ambulance services available near by.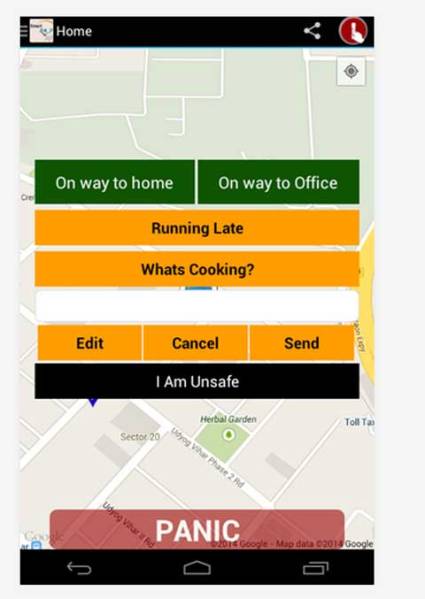 The app has versions for Android, Window phone, iPhone and also Blackberry.
It allows users to feed five primary contacts once the app is installed. Irrespective of the cell phone model used by people in primary contacts, panic Alerts will be sent to them whenever user presses the PANIC Button during emergency. If GPRS is not working, the alert will be generated via SMS. The user also gets an immediate call from the Smart 24X7 Customer Care Centre.
It can be downloaded for free from the app store of the smartphone. Once downloaded a personal data form needs to be filled by the user. The user has to mention all the details including  blood group, phone number and his or her location correctly to install the app in the phone.
As the app needs to track the location of the user, one can also get help from the nearest police or fire station, even hospitals. Geographic location of the person's position is also sent out to the primary contact list.
However, the important thing to know is that if the app is used without Internet connectivity, up to Rs 30 can be deducted for each press of the PANIC button, which would be quite a dent on your phone balance.
This facility has been successfully launched in Gurgaon, Jalandhar & Jammu and is being supported by the police in these cities as well as Amritsar.
For all the latest Technology News, download Indian Express App