Remember your first tweet? Yes, it's been many years and you have no clue what your first tweet was. Was it awkward, insightful or plain stupid? Now there is a way to find out.
Twitter is celebrating its eighth birthday by letting users check their first tweet with a special tool, http://first-tweets.com.
We have compiled a list of first tweets from some twitter handles that are popular in India at the moment. Not all are what you would expect them to be.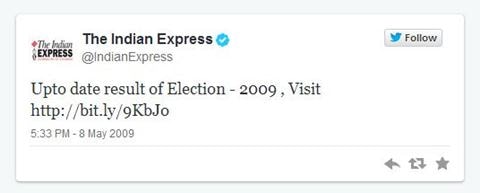 We were talking business even then.
Dad follows son for a change.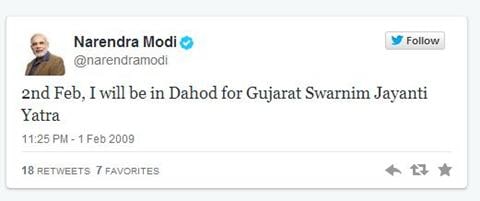 Campaigning even then.
At home.
He said something, on Twitter.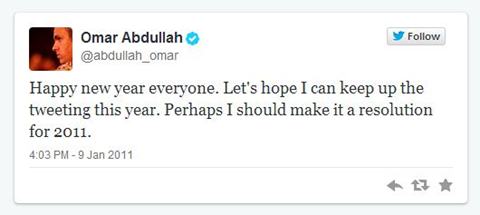 One resolution that has stuck.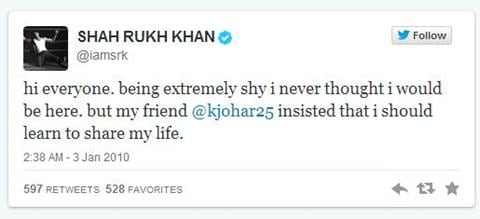 Pushed by a friend.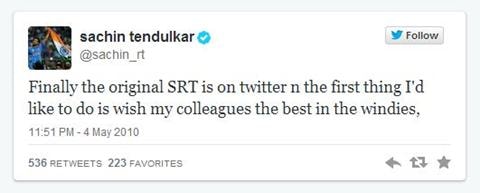 Taking guard.

Breaking news?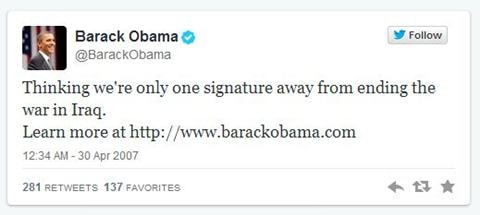 Mission accomplished?

You know where to check your first tweet. Send those you find most embarrassing.
ALSO READ: Are these the funniest tweets ever?
For all the latest Technology News, download Indian Express App