Close on the heels of the Fifa World Cup final, Nike Football launched a new mobile application that will allow players to create matches, banter with friends and teammates, and be the the first to access exclusive Nike products.
At its core though, this app will serve as a gateway to the professional games through the Nike Academy, the UK-based academy for young players, based at St. George's Park National Football Centre, which gives its players a route to the professional game through fixtures against leading clubs.
Through this app, Nike Football community members will be able the first to get access to the latest products, stories and event experiences. "It'll be the only way to earn a spot in the Nike Academy and earn your way to the highest level of the game, something we've seen from players such as Tom Rogic (Australia), Abdul Waris and David Accam (both Ghana)," said Davide Grasso, Chief Marketing Officer for Nike.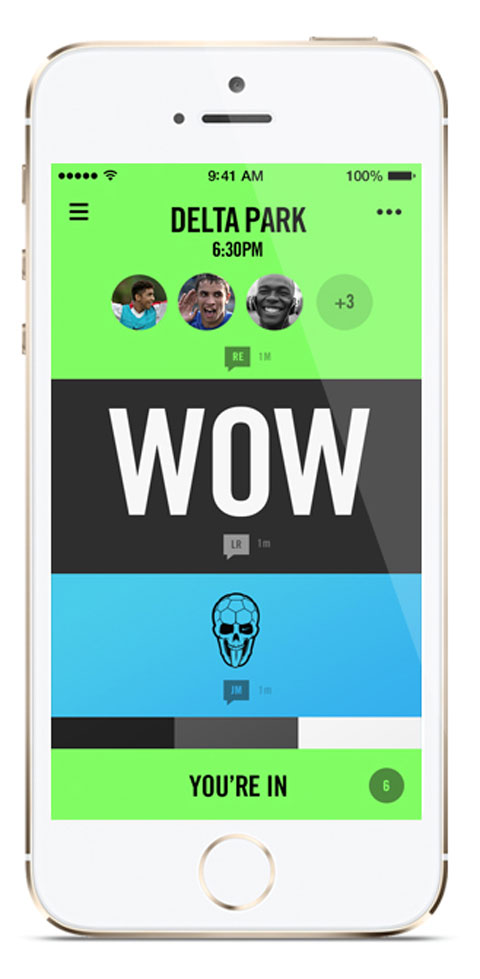 The app, however, has some really interesting features to rave about. For instance, it features custom football emojis in its chat feature to extend the dressing room camaraderie, and uses geo-tracking technology to allow members to set up matches around the world.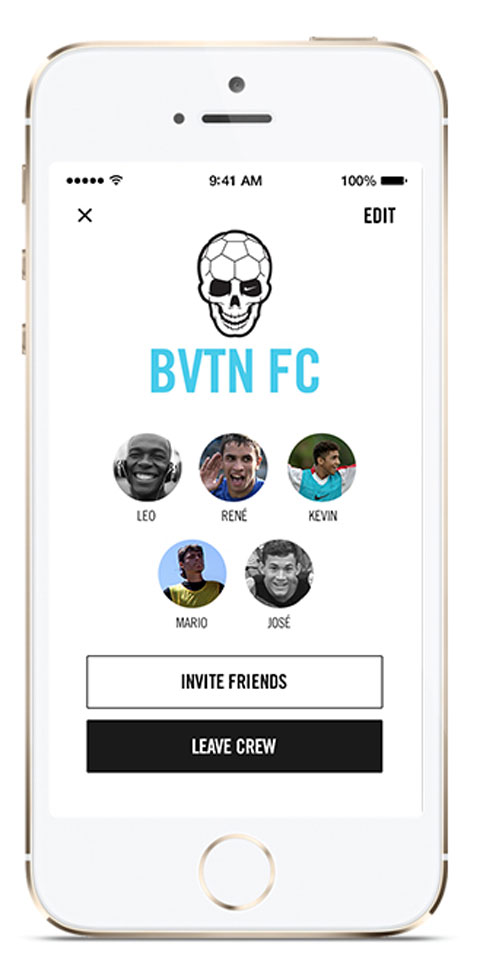 It will also enable players to create their own micro-communities with the "Crew" feature, staying connected to their friends and teammates. In the "Play" section, members can set up a time and location for a game and track who is in.
For all the latest Technology News, download Indian Express App