| Updated: February 28, 2014 11:40 am
The Samsung Galaxy S5 is here, and can the jokes be far behind? The Twitterati poked gentle fun at every feature of the S5, from its appearance to its waterproof nature. What we were most surprised at is that some competitors of Samsung got involved, too.
Here are the funniest Galaxy S5 jokes from Twitter.
The most viral funny picture of the S5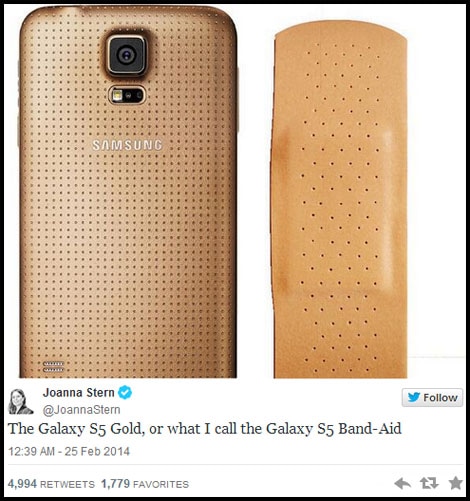 Nokia and nuclear war survival jokes never get old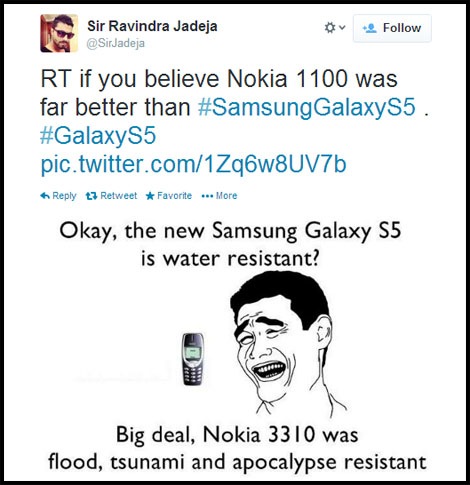 Paid publicity tweet or not, this was still very funny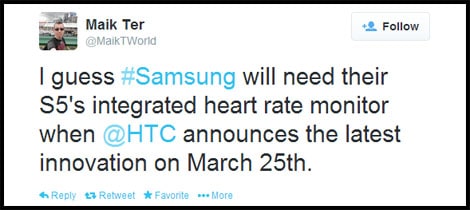 …as does Nokia. Sadly, they use a pun first created more than ten years ago