New Delhi |
Published: December 25, 2013 10:00:17 am
With its third flagship smartphone in half a year,Gionee seems to be going for the kill. The Chinese mobile manufacturing,design and R&D company has announced its new smartphone,the ELIFE E7,powered by the Qualcomm Snapdragon 800 processor and Android based operating system AMIGO 2.0. It will take on the likes of the new Samsung Grand 2 and Micromax Canvas Turbo as well as top end phones,which give similar features at a steeper price point.
Among the first phones to run the 2.2GHz quad Krait CPU version of the Qualcomm Snapdragon 800 processor,the phone promises superior "3D gaming,faster processing and a professional photo shooting experience". The phone will come 3G and 4G variants and will be priced at Rs 29,999 for the 32GB variant and Rs 26,999 for the 16GB one.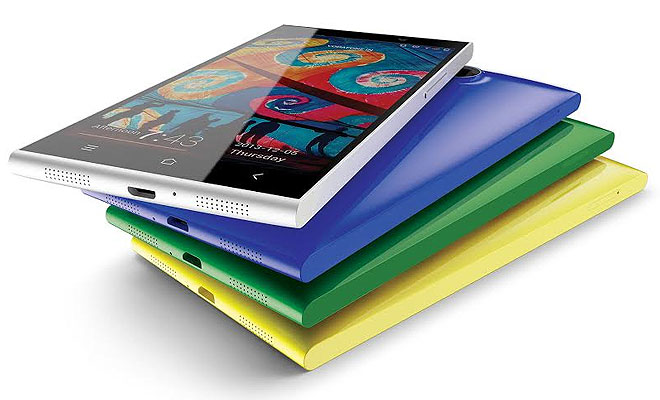 The 5.5-inch Full HD phablet has a 16 MP rear camera and a 8 MP front camera. It also features a large Largan M8 lens solution. It is protected by a Gorilla Glass 3,but claims to work with gloves,wet hands,and keys.
It will have a simple double tap for wake up customization will support gestures on the black screen. The phone supports NFC and three-mic noise cancellation.
For all the latest Technology News, download Indian Express App