New Delhi |
Updated: February 11, 2014 10:28:54 am
If you have used Coast by Opera, which in my books is the best browser available for any mobile device, though it is not available on all mobile devices, then you have most probably seen what simple designs can do the for the success of apps.
But ask Huib Klienhout, product designer and the 'brains' behind this popular iPad browser, and he will tell you all this simplicity is actually hiding a lot of serious technology. "Coast was design driven. The whole idea was to see what the next generation browser would be like with the devices moving towards touch. We also wanted to hide the technology and remove the bells and whistles," he told The India Express in an interaction.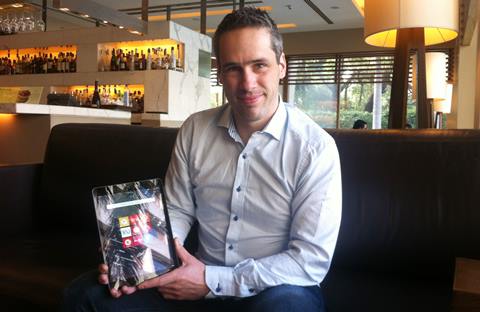 "So we have replaced buttons with something better. Yes, it is confusing if you are used to the regular browser… if you work with technology you can introduce a new feature or make existing fuctionalities simpler. That is something that Apple has done so well. It is just making technology more accessible."
Coast, he says, has so much cutting edge technology like in the engine that differentiates one website from the other to convert it into an app-like icon. Klienhout says that like other browsers, Opera too tried to make he browser faster, but "that was not the most important feature." It is also as secure, or more, than an popular browser.
However, he was cagey on whether Coast will come for other platforms and devices. "We would like to bring Coast to all devices. We would have liked to do that from the start, but that would have meant compromising on some of the features," he said.
For all the latest Technology News, download Indian Express App