For the past couple of years, smartphone manufacturers have been gripped by a quest for the perfect number of core. This is crucial for them since Android is a power hogging operating system. In fact, a dual-core processor is now widely accepted as the mimimum standard for an good Android phone. However, on the top end you will see phones with the new Octa-core chips. We test the Intex Aqua Octa the first octa core phone from an Indian manufacturer.
Quick Tech Specs: 6" Capacitive Touch OGS HD Display (720p) | 1.7 GHz Octa-Core MediaTek MT6592 processor | 2GB RAM | 16GB storage + microSD slot | 13MP rear camera, 5MP front | Bluetooth 4.0 | Dual-SIM | 2300mAh battery | Android 4.2 Jelly Bean | Accelerometer | Proximity sensor.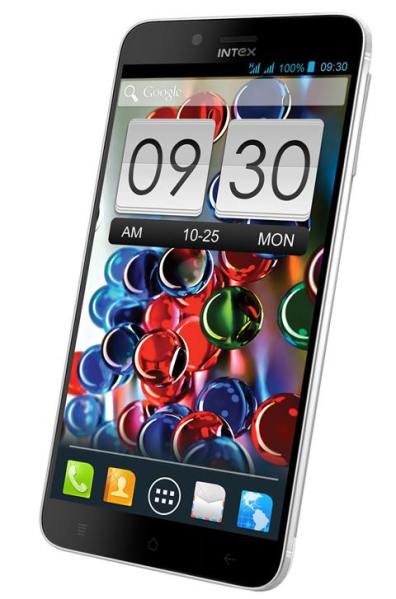 Design: The Intex Aqua Octa is a large phone. It reminded me of the Samsung Galaxy Mega at times, but has a metallic rear panel that sets it apart. It is just 7mm thick, but the flip cover that comes in the box it tacky and just makes this device look bulky. This dual-SIM phone has not been built for those who want to keep swapping SIM cards as it is not all that easy to open the panel. The power key in on top, while the volume keys are on the right. All quite functional.
Screen: The 720p screen if good, but not great. I will definitely prefer a Full HD panel in this size. But the screen is good for video consumption and gaming, which a lot of people who will buy this Octa core phone will use it for.
Performance: When you buy a phone that sells itself thanks to a superior processor, you will always be trying to push it to the limits. And that is one front of which this phone will never disappoint you. For instance a simple Quadrant benchmark test is completed in a faction of the time that it would take on any other phone. The benchmark scores put this near the Samsung Galaxy S4 and very much in the top draw of Android performers. There is no doubt that this device will give you a better gaming experience that its peers. However, there are very few, or hardly any, games that have been written for the Octa core processor. So the best experience is still some time away.
Memory: The phone comes with 16-GB internal storage out of which you have around 12 GB free. There is a micro-SD card slot in case you run out of space after loading heavy games line Asphalt 8. Plus, Intex is giving 5GB of free cloud storage.
Software: This is where I don't really like this phone. It is full of bloatware and apps that you might not need. The basic interface has also been tweaked and even app icons look different. It took me some time to figure out which one was the browser. Get rid of all the tweaks and you will enjoy the experience more.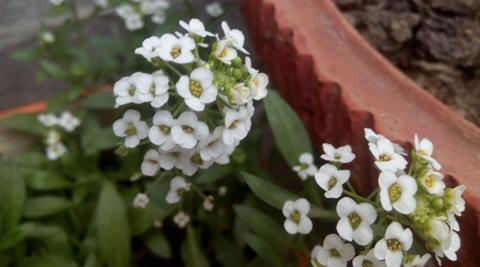 Camera: The 13MP camera is decent, in good light. It is not that effective in low light. Plus, we felt that the auto-focus was a bit sluggish and had to be prodded to lock on to a subject. The front camera is better than what you would find in others and is good for Skype calls.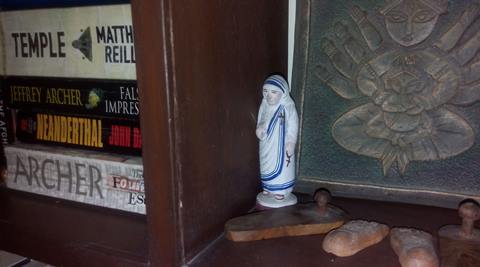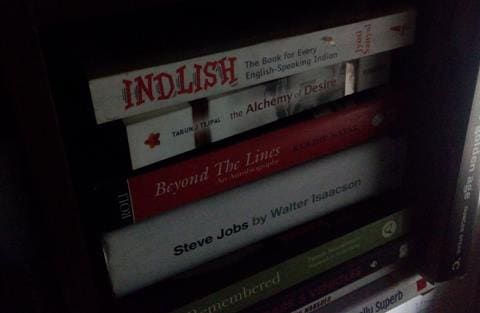 Battery: Despite being a large screen phone the battery of the Octa carries enough juice to last a day. Yes, this does not mean you can play Asphalt 8 all day long. But with regular calls and browsing, this won't give up before 12 hours.
Verdict: At Rs 19,999 this is a good buy for those who want to use the phone for its top-end performance and to exploit the large screen for gaming. There are not many competitors in the octa core segment and that will give you a badge of exclusivity for some time to come.
ALSO READ: Lava Iris Pro 30 is top-end design at a mid-range price
For all the latest Technology News, download Indian Express App