|
Published: July 9, 2014 11:47:12 am
In a devastating blitzkrieg 74 years after the original, Germany humbled the might of Brazil, and made it look like they were playing the Rawalpindi Old Age Home Football Team. No one – Germany fans, Brazil fans or even football agnostics – expected this result. We were all equally shocked.
Here are the reactions of the world – goal by goal.
First goal. Brazil are bound to equalize soon. They have a Hulk, right? Brazil 0-1 Germany.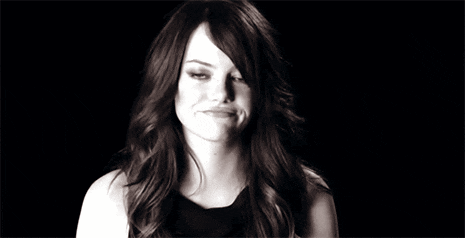 Forget the Hulk, they'll need a few more Avengers to win from here. Brazil 0-2 Germany.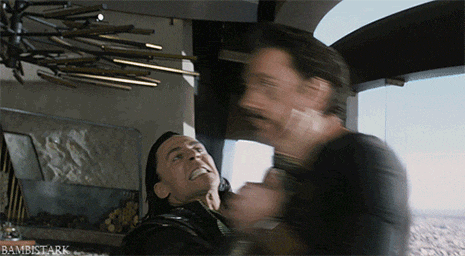 Or maybe.. they need 11 new players.
Germany 4-0 Brazil. We don't have to be Paul the Octopus to predict that maybe, just maybe, Brazil is knocked out of the World Cup.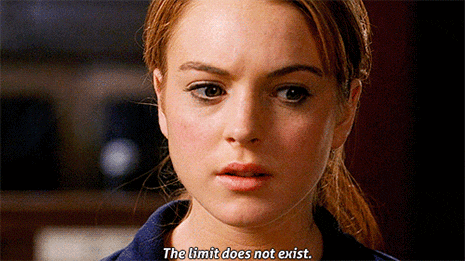 OK, this first half is hard to watch. Brazil 0-5 Germany.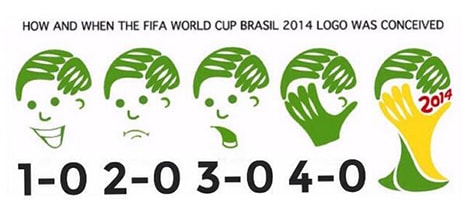 Why am I not going to sleep? I know the result already.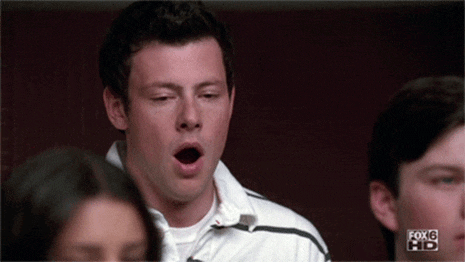 Here's the World Cup's biggest shocker. Brazil actually scored one goal in this bloodbath. This is like those consolation prize in school competitions.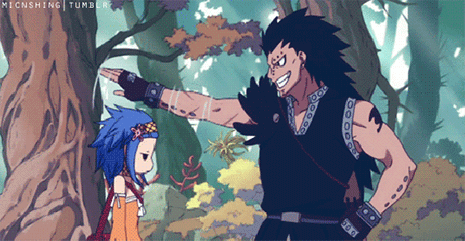 This match is like the Great Khali. Why? It's 7-1 (runs and hides after this terrible pun)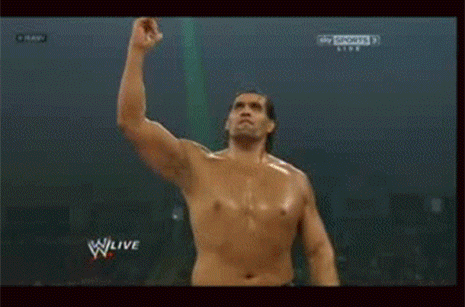 For all the latest Sports News, download Indian Express App