| New Delhi |
Published: July 29, 2014 4:32:30 pm
The Commonwealth Games have been going on for a while now, but news about them have been overshadowed in the Indian media by several shocking political incidents and, of course, the fact that they aren't cricket.
However, watching the Commonwealth Games has really got us thinking. Here are the 6 things that came to mind:
It's Abhinav Bindra time on TV again!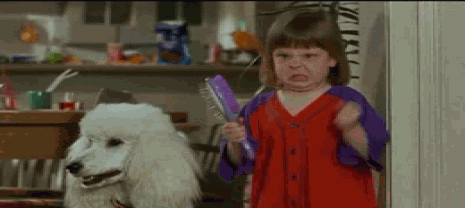 Sabina Altynbekova: posters of her will now decorate the walls of many blossoming young men.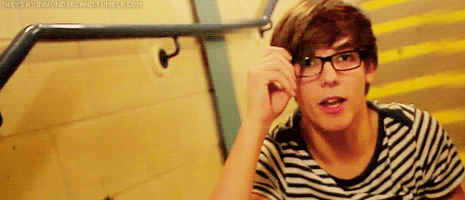 Is it even possible to have those many abs?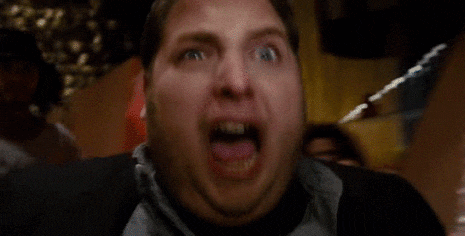 After playing Mary Kom, do you think Priyanka Chopra will play Shreyasi Singh in an upcoming film?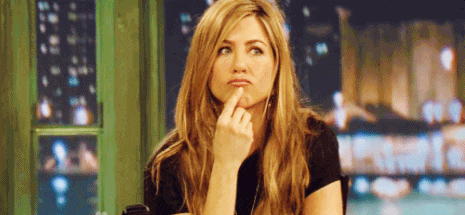 Even if you're on the other side of the world, eating aloo bhujiya in your pajamas, the feeling of accomplishment you get while you hear your national anthem play is awesome!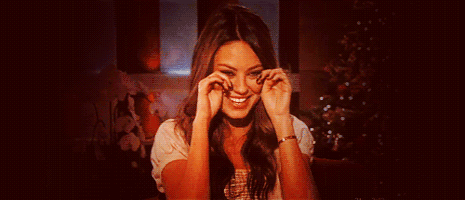 Need some 'Jwala' here, Jwala.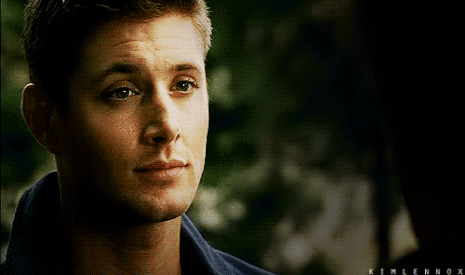 For all the latest Sports News, download Indian Express App