|
Published: July 30, 2014 4:54 pm
Following a gold win by Amit Kumar in the 57 kg category at the Commonwealth Games, Sushil Kumar yesterday bagged a gold medal in the 74 kg category. India's performance in the CWG so far has been great, and we're all cheering from the sidelines!

Here are 6 reactions people have had to Sushil Kumar's win:
You weigh 74 kg? Kareena Kapoor is coming your way with a treadmill and a size zero diet plan.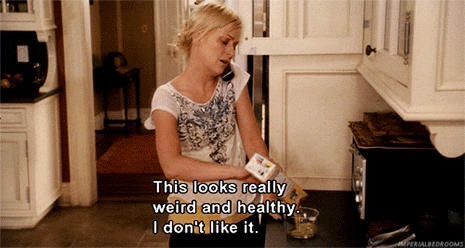 Are you going to melt the gold and make a necklace for your mom out of it? No? Okay.
When are they going to play a cricket match instead of this?
Wait, wrestling is a sport? Seriously?
What a body you have. Sallu bhai will be feeling insecure. 
You thought John Cena was a real wrestler? Hahaha! 
For all the latest Sports News, download Indian Express App