New Delhi | Updated: February 18, 2014 3:46 pm
At home, our national cricket team is a lion. Outside India, we are a mix of a timid mouse and a guest being interviewed by Arnab, with the incompetence of the Sochi organizers thrown in. The latest debacle in New Zealand is more of the same: win, lose or draw, we have managed to turn victory into something very like defeat.
Here are the funniest pictures from the internet, bemoaning Team India's lack of consistency.
Some numbers, to give you the bigger picture
A few readymade excuses for MSD's next 'speak first' trip to a presentation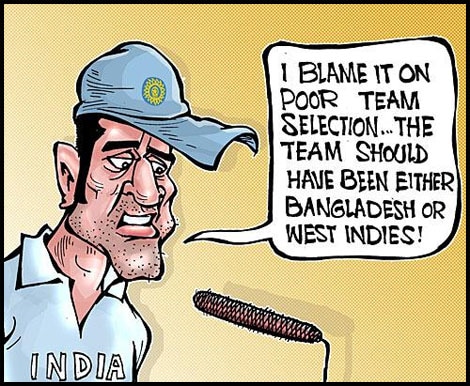 This is the only thing that will save us

Yes, we look exactly like that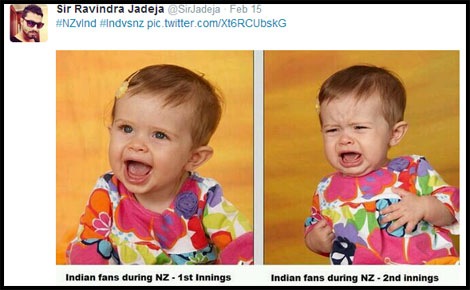 Even when Lord Ishant Sharma plays well, some people make him the scapegoat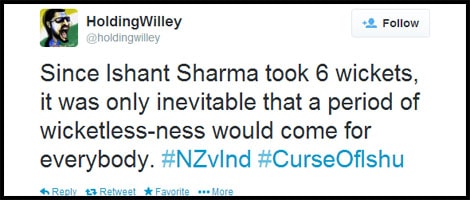 Better fast bowlers get no votes, so zero crores

This man said what all of us were secretly thinking