As West Indies decide to pull out of the ongoing India tour, we take a look at the series of events which unfolded before the decision. To fill the gap left by the Windies, Sri Lanka have agreed to play five ODIs and one T20I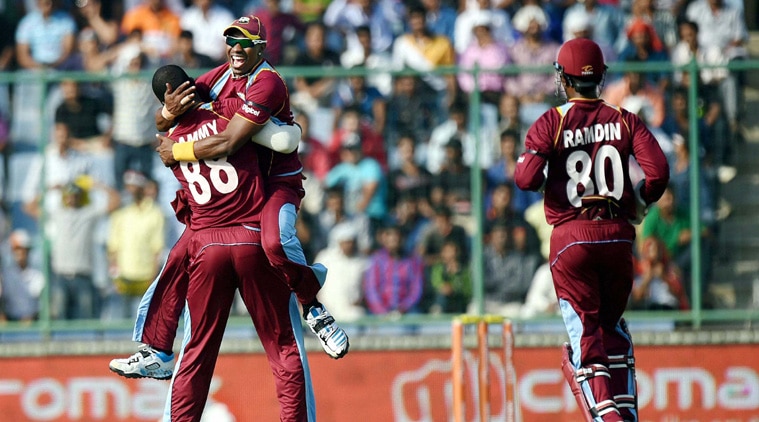 West Indies, board spar over revenue, 8th October 2014: In a bizarre turn of events, the West Indian team failed to turn up for their scheduled practice-cum-acclimatization session on the eve of the first ODI at Kochi, instead opting to stay back in the hotel to sort out differences regarding revenue sharing with their cricket board. To boot, skipper Dwayne Bravo also skipped the customary pre-match press conference and the trophy unveiling.
West Indies show up but trouble still brews, 9th October 2014: Even as West Indies recorded a comprehensive win in the first ODI at Kochi, it is learnt the issue between the players and the association that represents them remains far from resolved. In fact, with less than three hours left for the toss, there still lingered a sense of apprehension in the visitors' camp regarding the participation of their senior players.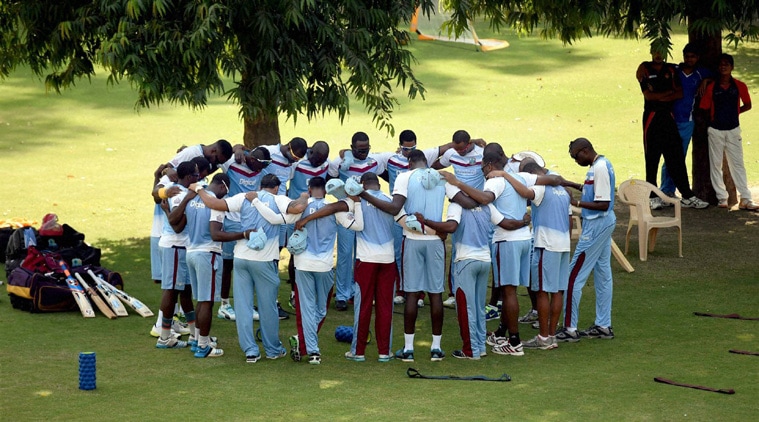 Bravo, a rebel with two causes, 10th October 2014: Bravo will look to lead his charges, both on and off the field, with the same earnestness that he has shown so far, and make the most of an unexpectedly buoyant start to a series, in which Gayle again remains conspicuously absent.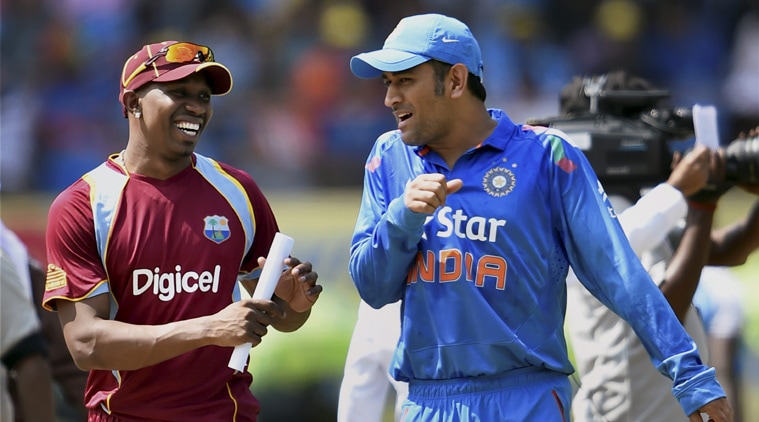 West Indies pull out of tour, 17th October 2014: The West Indies tour to India has been called off abruptly and the visitors are scheduled to depart for the Caribbean on their own expenses after the fourth ODI being played at Dharamsala.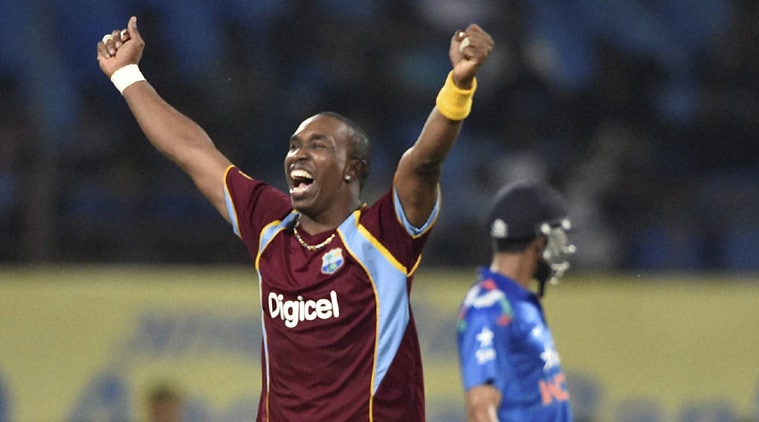 BCCI shocked, surprised, 17th October 2014: The BCCI is shocked and extremely disappointed at the decision taken by the WICB. The WICB's inability to resolve internal issues with its players and allowing the same to affect an ongoing bilateral series does not reflect well on any of those involved. The withdrawal gives little thought to the future of the game, the players and the long standing relations between the BCCI and the WICB.
For all the latest Sports News, download Indian Express App