Written by Editorial |
Published: March 15, 2017 12:06 am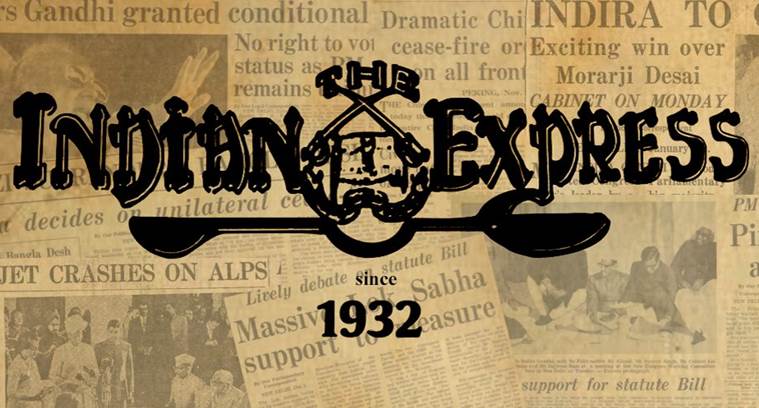 The Uttar Pradesh verdict has affirmed the large mandate that Prime Minister Narendra Modi won in 2014 at the Centre. But this affirmation comes with enormous expectations, particularly of the youth — for a revival and quickening of growth, increase of investment and job creation. At nearly the end of the third year of his government, Modi's report card on the economy does not inspire confidence. The private sector continues to be saddled with excess capacity, and is unlikely to consider fresh investments. The government cannot over-spend, given its responsibility towards the fisc. Huge debt on the books of India Inc and large non-performing assets in the balance sheets of state-owned banks have jammed the wheels of the economy — finding a way forward means making bold political calls.
Certain issues that required the government's urgent attention continue to be neglected. Much remains mired in bureaucracy even after the prime minister's promises. For instance, the strategic sale of public sector undertakings, which Modi reintroduced in the reform lexicon by getting the Union cabinet to approve its broad modalities in October last, is yet to move ahead substantively. The bad loan problem has its origins in the UPA's term when the private sector added huge capacities, built large infrastructure projects and borrowed a lot, hoping the economy would continue to grow rapidly. But then a global downturn and policy inertia back home during the last couple of years of the UPA government led to a collapse of private sector confidence. Modi acknowledged the gravity of the bad loan problem early on during the 2014 Lok Sabha campaign, but his economic managers are yet to address it nearly three years later.
The triumph in state elections once again provides the prime minister an opportunity to push bold plans to further his development agenda. It will take not just innovative ideas of good governance, but also their implementation, to lift Uttar Pradesh, which has a budget size of almost a fifth of the Union budget, and which is home to 16 per cent of the country's population, out of its morass. Over the next couple of months, the Goods and Services Tax regime will finally be in place; and labour laws will need to be simplified. The opposition to some tough political economy measures may not be so intense, given the scale of the BJP's win in UP. Hopefully, the government sees the vote as a sign of urgency in people's expectations of meaningful change.
For all the latest Opinion News, download Indian Express App
More From Editorial
Fuel for reform
End of Coal India's monopoly is welcome, promises to improve quality of coal, increase efficiency of power generation...
Betraying a promise
Both Delhi's elected government and its bureaucracy must consider consequences of vitriol they have together unleashed...
February 22, 1978, Forty Years Ago
Railway Minister Madhu Dandavate had outlined steps to ensure comfortable travel for second class passengers...