By:
Editorial
|
Published: March 9, 2017 12:06 am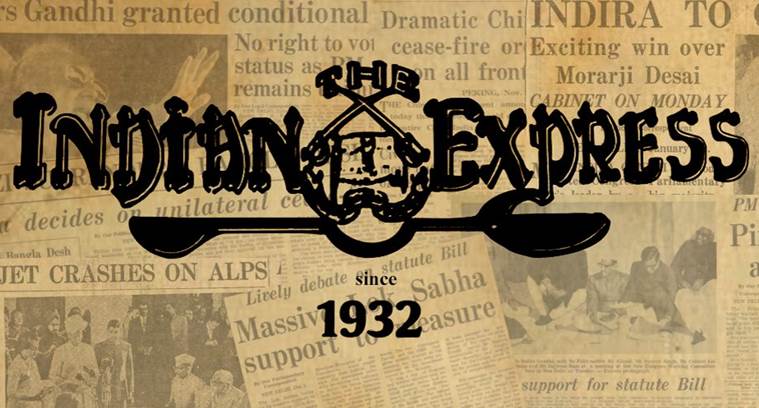 The surreal bonhomie has ended. And, finally, we have what we expect from an India-Australia series: Acrimony, controversy and a lot of bad blood. There had actually even been talk of "respect" between the two teams till Steve Smith turned around after being adjudged leg before in Bangalore for help from the dressing room regarding a potential DRS call; the Aussie skipper explained that he had a brain fade. At that precise moment, things turned ugly. On a day India posted one of their most dramatic Test wins, the headlines were dominated by captain Virat Kohli alleging that the Aussies had "crossed the line". He stopped just short of calling his counterpart a "cheat".
The incident has exposed the ambiguity that exists in the ICC match referee exercising the rule regarding off-field assistance while reviewing a decision. The law states a captain or batsman can review an umpiring decision without any direct or indirect assistance from off the field. It seems like the most obvious attempt at gamesmanship you would imagine a team indulging in with regard to the DRS. More often than not, a player reviews an umpire's decision depending solely on his gut-call. The same goes with the captain who's relying on the instinct of his bowler or wicket keeper, if not his own. So, who wouldn't want a suggestion from those in the dressing room who have seen a close-up on TV? Only that it is against the laws.
At a time when the ICC is clamping down on a number of long-standing issues like the size of bats and bad behaviour, they will have to put a check on this unfair practice. For, it doesn't always even need to be as blatant as Smith at Chinnaswamy Stadium. A fielding team could easily have an outfielder relaying a "yes" or "no" from the change rooms, or even through a predetermined signal. The closest scenario to this that they've handled in the past is when the South African coach had his captain, Hansie Cronje, wired up during the 1999 World Cup.
For all the latest Opinion News, download Indian Express App