By:
Editorial
|
Published: June 28, 2017 12:47:39 am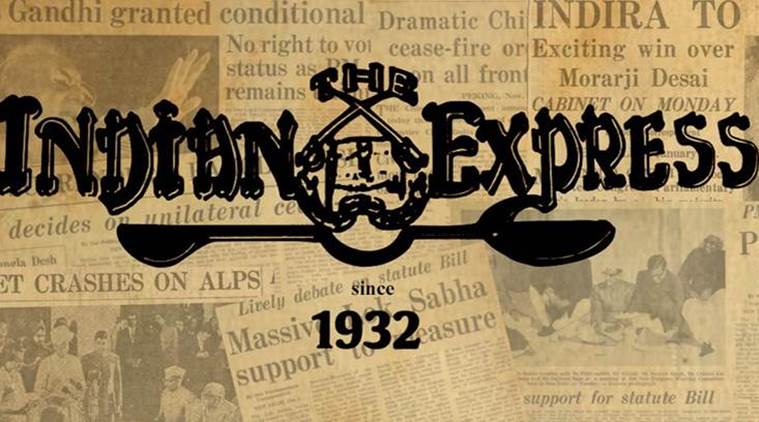 The 13 demands made by Saudi Arabia and other members of the Gulf Cooperation Council (GCC) of Qatar last week augur a deepening of tensions in the region. Saudi Arabia gave its neighbour 10 days to remove Turkish troops from its soil, stop support to Al Jazeera and other media outlets, end contact with the Muslim Brotherhood as well as scale down its cooperation with Iran, or face as yet unspecified consequences.
Qatar has been under embargo since June 5, with Saudi Arabia, Bahrain, the UAE, Egypt and Yemen cutting of diplomatic ties, trade and transport. With the latest set of demands, the GCC is, in effect, asking Qatar to compromise its sovereignty when it comes to foreign policy.
Over the last few years, Qatar has found itself at odds with other members of the GCC for what the latter perceive as its support for Islamist groups. Qatar's cordial relationship with Iran, the other pole in West Asia's geopolitics, also precipitated the Saudi reaction. However, the pressure from the GCC may not yield immediate results. Qatar has the highest per capita income in the world and can ride out the blockade with help from Iran and Turkey.
Turkey's president, Recep Tayyip Erdogan, has refused to pull out his country's troops from Qatar and deemed the GCC's demands "against international law". The US too seems to be dithering in its support for the Saudi-led action. The day after the embargo was imposed, Donald Trump came out in support of the GCC. The US state department, however, upbraided Saudi Arabia soon after for failing to come up with a justification for the embargo.
A protracted conflict in the Gulf has implications for the global order, including India. Apart from the energy supply from the region, the Gulf is also a major market for Indian labour. A swift resolution to the crisis will keep those pipelines flowing. On the other hand, if Iran and Turkey are drawn into the mix, West Asia could become more unstable.
For all the latest Opinion News, download Indian Express App