By:
PTI
| Los Angeles |
Published: November 16, 2016 2:25:08 pm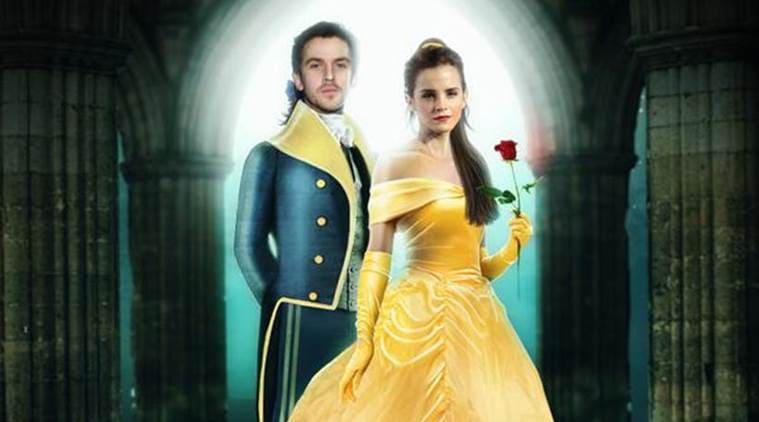 The trailer for Emma Watson's new Beauty & the Beast movie has broken Fifty Shades Darker record for the most views in 24 hours. The Disney teaser has been checked out over 127.6 million times since its release online on Monday, reported Ace Showbiz. Fifty Shades Darker beat Star Wars: The Force Awakens record with 114 million views in its first full day earlier this year.
According to Disney bosses, 27 million of the trailer's 127 million-plus views were generated from Watson's Facebook page. Disney has already given us some fascinating live-action fantasy films – Alice in Wonderland, Cinderella, and The Jungle Book. With this one, Disney has given us a reason to wait for next spring and we are not complaining.
Also read| Beauty and the Beast trailer: Forget demonetisation, add magic to your day. Watch video
More from the world of Entertainment:
The film also stars former Downton Abbey regular Dan Stevens, Ewan McGregor, Ian McKellen, Stanley Tucci, and Emma Thompson. Beauty and the Beast will be released in March 2017.
For all the latest News Briefs News, download Indian Express App