Written by
Nikita Puri
| New Delhi |
Updated: June 17, 2014 11:27:19 am
When they announced their new initiative in May, The Metropolitan Museum of Art, New York, could not have anticipated the response. Within hours of making close to four lakh high-definition images available online, their website crashed due to the sudden surge of visitors that poured in. The images available for download — only for non-commercial use — include several Van Goghs, Vermeers, Rembrandts, Picassos and ancient Egyptian tapestries.
The museum — the largest in the US and the 10th largest in the world — is known to house more than two million works of art, much of which has already been digitised over the past years. Brought out under Open Access for Scholarly Content (OASC) initiative, the images available for download are license-free and cost-free, and one can download as many images as one wants. "Through this new, open-access policy, we join a growing number of museums that provide free access to images of art in the public domain. I am delighted that digital technology can open the doors to this trove of images from our encyclopedic collection, " says Thomas P Campbell, Director and CEO of the museum.
The collection includes images of Johannes Vermeer's Study of a Young Woman (ca. 1665-67), a Granodiorite head of the Egyptian god Amun (ca. 1336-1327 B.C), Queen Mother's pendant mask (ivory, iron, copper) from Nigeria and a marble statue
of Jain Svetambara Tirthankara from 11th century India.
Jennie Choi, General Manager of Collection Information of the museum, says, "We wanted to provide greater access to our collection and broaden the reach of the museum to researchers worldwide. New images are added (to the collection) every day. We hope the new image policy will stimulate new scholarship and expose the breadth of our collection, not only to those people who have been to the museum, but also to those who may never get a chance to visit the museum in person."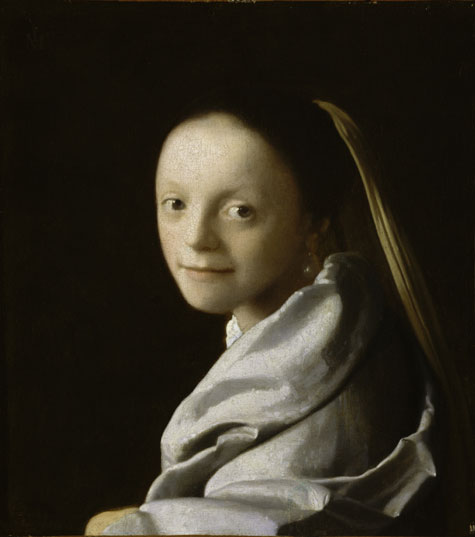 Click here to download prints
For all the latest Lifestyle News, download Indian Express App