Recharge offers : Get Guaranteed discounts on every Recharge, Bill payments, DTH transactions
Look around you, and chances are you'll find a crowd of unhappy/stressed/bored/sulking faces. What's it that eludes them? It's happiness.
Are you part of this crowd? Or are you among those rare people with a smiling face who believe in spreading the positivity? In any case, follow and share these ten mantras of happiness that you can cut and paste on your wall or set as a wallpaper.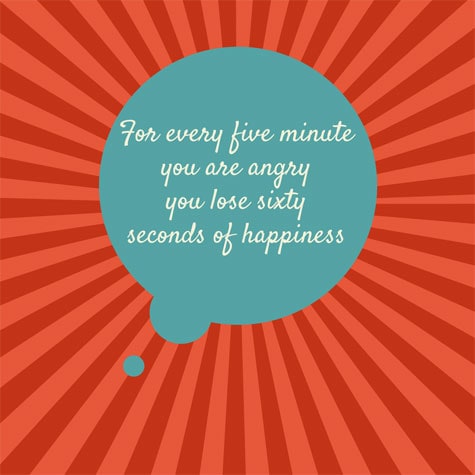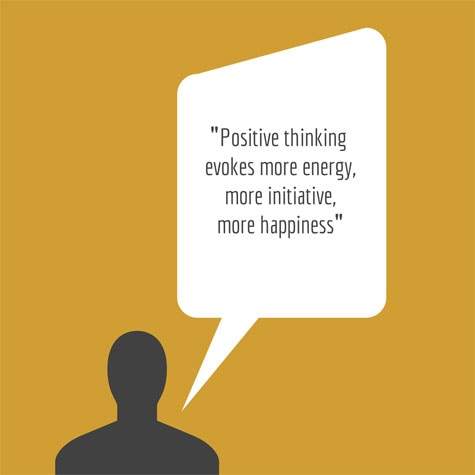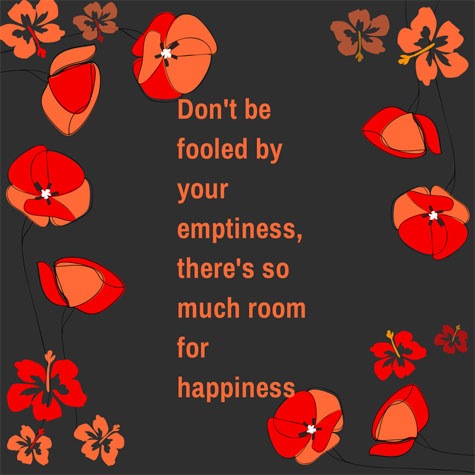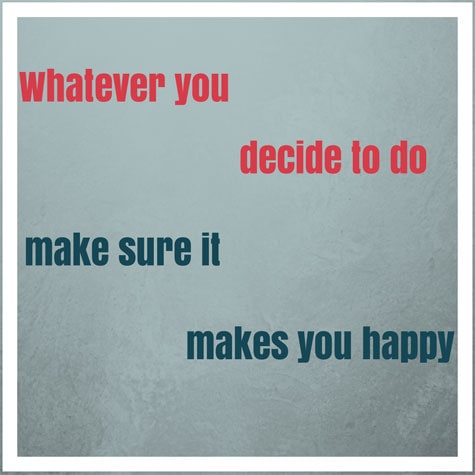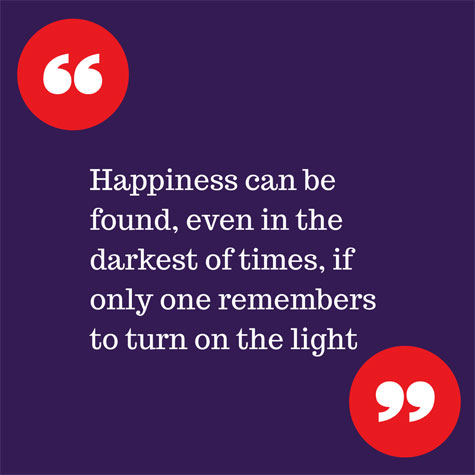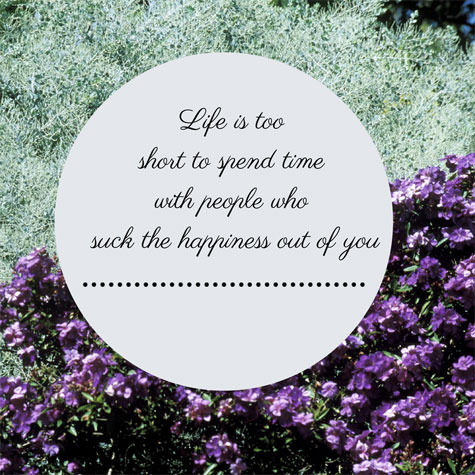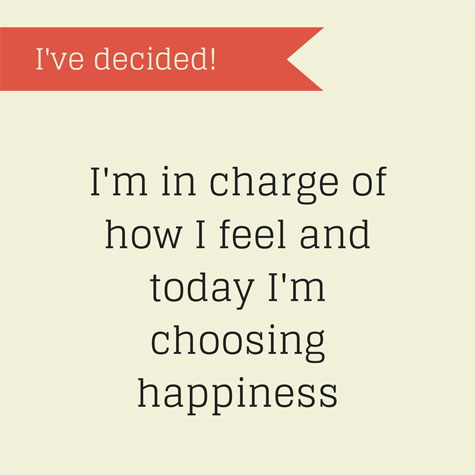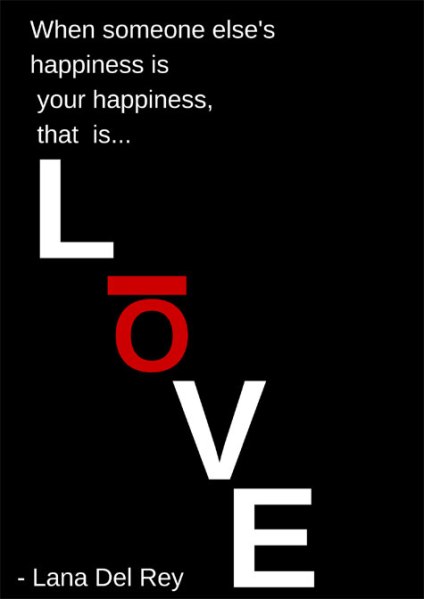 Compiled and designed by Parmita Uniyal
Do you like this story