Come Ganesh Chaturthi, and the entire Mumbai will soak in its spirit and take a break from the daily madness. Since it's all about Ganesha, The Bombay Store has come up with an exhibition with Ganesha in focus. So whether you pick terracotta Yoga Ganesh from Karnataka, Soft Stone or Soap stone Ganesha from Orissa, traditional whitewood Ganesha from Rajasthan or sandalwood Ganesha from Karnataka, it's your choice.
Also on display is intricately carved brass Ganeshas from Moradabad and Resin Art Ganesha.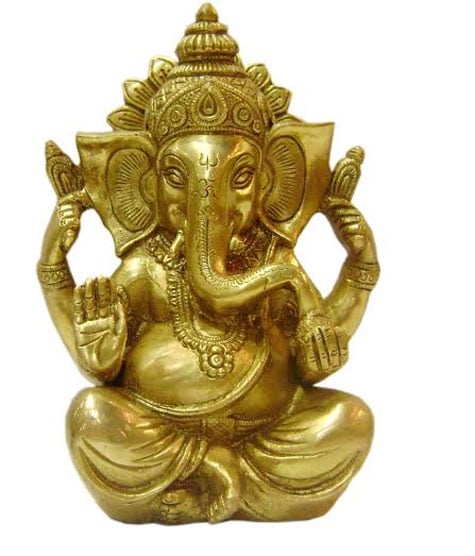 These idols are available in different shapes, designs and colours for the festive season.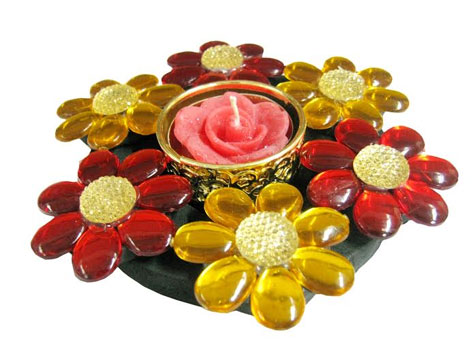 Along with Ganesha idols you can decorate your house with an assortment of embellishment ranging from home décor to puja accessories. The Bombay Store offers artistic torans, danglers, colourful bed and table covers. You can give the ultimate traditional look to your decoration with menakari Puja Chowkis, Puja Thalis, readymade rangolis, designer diyas and lanterns. To top it all add a celestial touch to your home with aromatic candles, t-lights and incense sticks.
For all the latest Lifestyle News, download Indian Express App