| New Delhi |
Published: March 7, 2014 2:36:15 pm
Every year on women's day, all we can see when we look around is heart-shaped gifts, pink flowers, and Facebook pictures that will improve the status of females everywhere if only we 'like' them. In this spirit, let's learn a little about the lives of the women around us, as told through the funniest e-cards we found on the internet.
Women are not as hard to figure out as everyone thinks: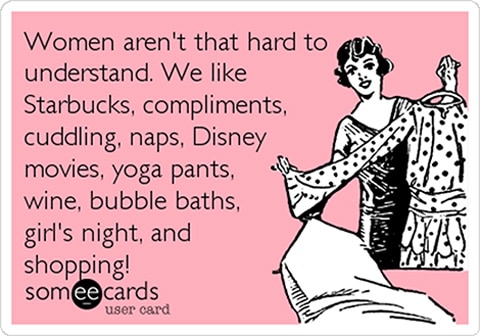 They may groan at cheesy pick-up lines, but women usually like them:
Women. Know. Everything. Period.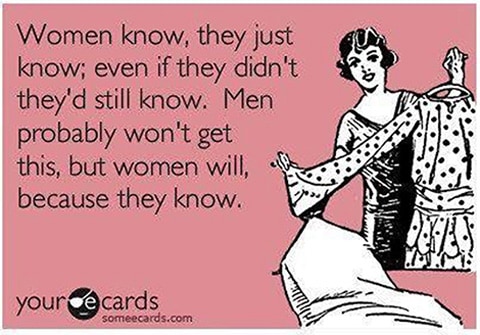 Women are smart and funny and have needs. Deal with it.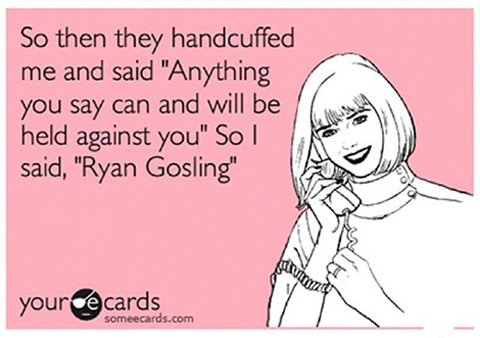 If women are made to cook all day every day, it could be a recipe for disaster: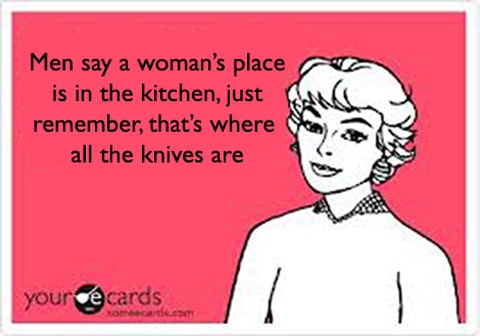 A woman can be loud or quiet, thin or fat, tall or short. Let her be, or else.
Every day should be Women's Day. Please buy gifts accordingly.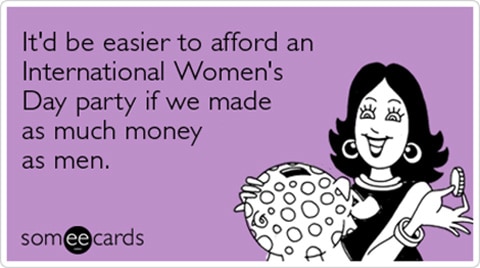 Women wouldn't need you to buy them gifts if only their worth was actually recognised.
For all the latest Lifestyle News, download Indian Express App