| New Delhi |
Updated: July 18, 2014 11:20:40 am
The Indian monsoons are synonymous with traffic. And though rain may bring some much needed respite from the sweltering heat and water scarcity problems, it's dreaded for the jams it causes.
The next time you are stuck in one of these traffic jams, here are 7 things you could do:
1. Instigate a couple of people and then watch them fight.
2. Strike up a conversation with the autowala next to you. They are fun to talk to.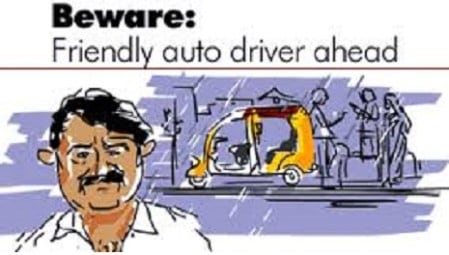 3. Drive through a puddle to splash water on others. Just for fun.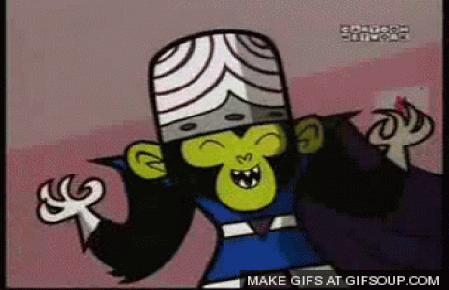 4. Listen to item songs and imagine yourself dance to them.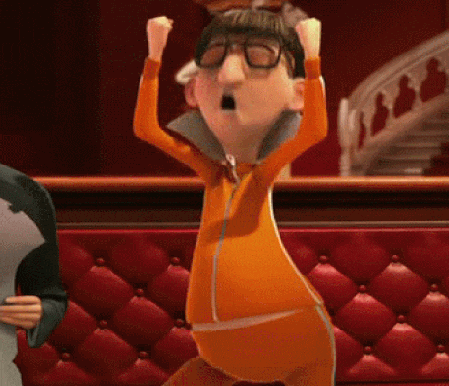 5. Stock up on vada pavs – and eat them leisurely.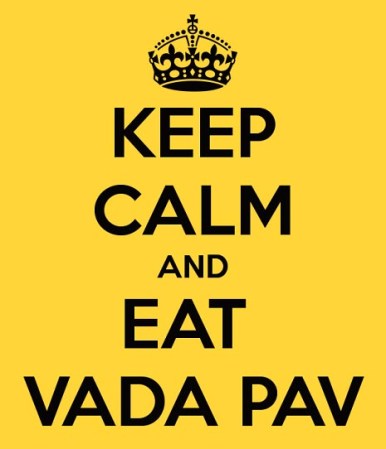 6. Take a beauty nap. Sleep always helps.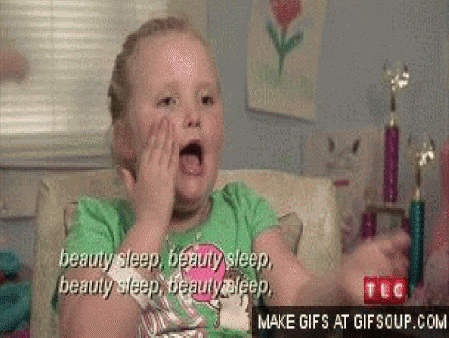 7. Catch up with old and new friends over the phone.
For all the latest Lifestyle News, download Indian Express App