Written by
Ishi Khosla
|
Published: January 11, 2016 6:16:37 pm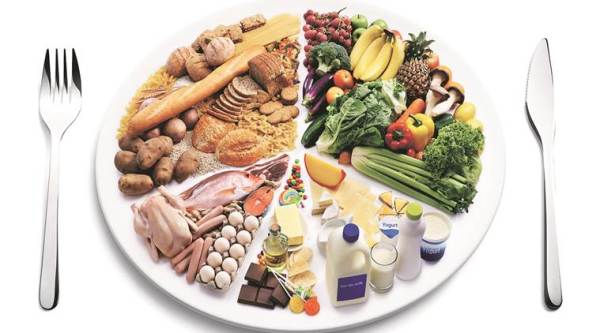 Ever wondered why you no longer lose weight on the same diet that helped you lose weight some time ago? Several people report that with each attempt at weight loss and weight regain, the battle becomes progressively harder.
Often, the regained weight is a bit more than the original. Also known as "weight- cycling" or "yo-yo dieting", this is a recipe for becoming unhealthy and even permanently obese.
Weight-cycling and weight fluctuations have been found to be associated with serious unfavourable health problems. Several studies report that weight cycling is undesirable as it increases the risk of inflammation, heart disease, high blood pressure, type-2 diabetes and even cancer, particularly breast, colon, esophagus, kidney, pancreas, endometrium, prostate or lymphoma. The risk of gallstone formation has also increased among 'weight-cyclers'.
These effects are also more common among very low-calorie diet users and crash dieters, who achieve rapid weight loss. Many such dieters resign themselves to the fact that weight regain is inevitable and resort to bouts of dieting when they perceive their weight to have returned to an intolerable level. In fact, several studies also report that weight cycling leads to greater weight gain.
A study published in the International Journal of Obesity 2006 in Finland investigated effects of repeated cycles of weight loss and regain in about 1,800 young athletes for over 15 years on long-term weight development. It reported that repeated cycles of weight loss and regain appear to enhance subsequent weight gain and may make one predisposed to obesity.
'Weight-cycling' may lower the body's metabolic rate and it is also associated with several complex mechanisms which play an important role in the development of these outcomes.
Weight-cycling is also known to have a negative impact on psychological and behavioural consequences. Studies have reported increased risk for psychopathology, life dissatisfaction, body satisfaction, less self-esteem and binge eating.
In fact, weight-cyclers often have an enhanced preference for fatty foods. A lowered metabolic rate reduces energy expenditure and along with binge eating and preference for fatty food, it is expected to increase the propensity of weight gain.
Clearly, the goal should always be to lose weight by following a diet, which is sustainable, to achieve a realistic weight. So embark on a weight-loss diet only when you are ready to make a life-long commitment to a healthy lifestyle including behavioural patterns, diet and physical activity.
Adopting healthy behaviours along with weight loss is key to long-term weight and health management.
Author is a clinical nutritionist and founder of www.theweightmonitor.com and Whole Foods India
For all the latest Lifestyle News, download Indian Express App