Written by P Budhkar |
Updated: January 11, 2016 9:10:22 am
I love winters, and drinking rum in winters. The dark months are an ideal time to reflect on fundamentalism, the stupefying phenomenon that is AB de Villiers and the coaster on which my glass of rum rests. I don't just drink rum in winter, I drink it whenever an opportunity presents itself. I suppose this fondness for rum has something to do with whisky fatigue and even more with all this talk about this whisky and that, and about 'smokiness' and Islay and the Hebrides by people who don't really know too much about whisky and who drink it because everyone else is doing it, or aspiring to hold a whisky glass in their hand and look all cool. I don't have anything against whisky. In fact, I quite enjoy it, especially stuff like Balvenie, but I always prefer rum. If there is good rum, I'll have it. If not, I'll endure with whisky or wine.
Rum, a drink made of molasses or from sugar cane juice, is a spirit that was reportedly discovered in Barbados, and Mount Gay takes great pride in announcing itself as the world's oldest rum distillery. It was set up in 1703. It's not too difficult to believe them. The Caribbean was rife with sugar plantations — and slave trade, of course — back in the 16th century, and sooner or later someone had to do something about the industrial waste called molasses that resulted from making sugar.
Now, when I say I like rum, I don't necessarily mean Old Monk. Old Monk is a lot like Shahid Afridi. Sometimes it works, at others, it doesn't. The rum I like is mostly aged and dark, stuff you can sip and savour — and not mix with Coke. I'll list out some rums that I particularly like, and that are easily available both locally and at Duty-Free. Some of these are not cheap, but I have also included a pretty good, decently priced Indian rum that I'm pretty certain you have never heard of. So, without much ado, let's go.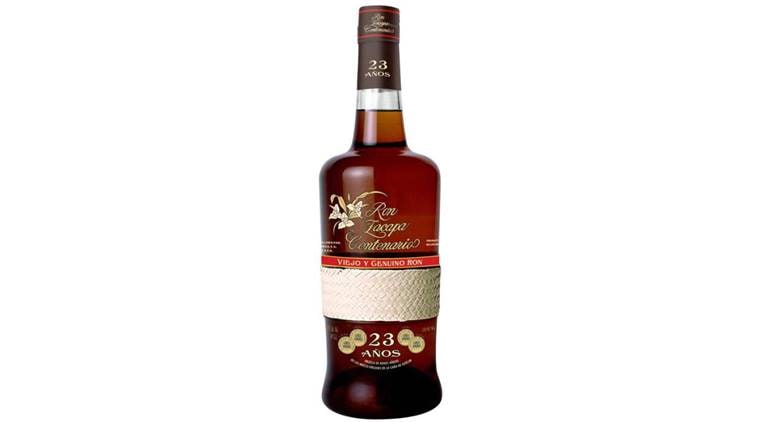 1. Ron Zacapa 23: This Guatemalan rum maker makes fine rum, and that holds true for rums across its range. The Rons are almost always made from the first crush of sugar cane, and while the Zacapa XO, which spends time in French oak barrels that previously held cognac, is the top dog in the line-up, the cheaper Zacapa 23 is an immensely good drink. It is unfamiliarly dense for a rum, and blooms in a mellow manner on the palate. It is fruity, and tastes like a summer evening.
2. Ron del Barrilito: The Fernandez family has been making Ron del Barrilito, in Bayamon, Puerto Rico, for over 150 years, and, among other rums, they make the Ron del Barrilito 2 Star and 3 Star. The 3 Star, a shade or two darker than the entry-level RdB, is sweet — hints of vanilla — and smooth, and deliciously smokey. I usually have it neat, and at times I have it the way people in PR do: with coconut water and a twist of lemon.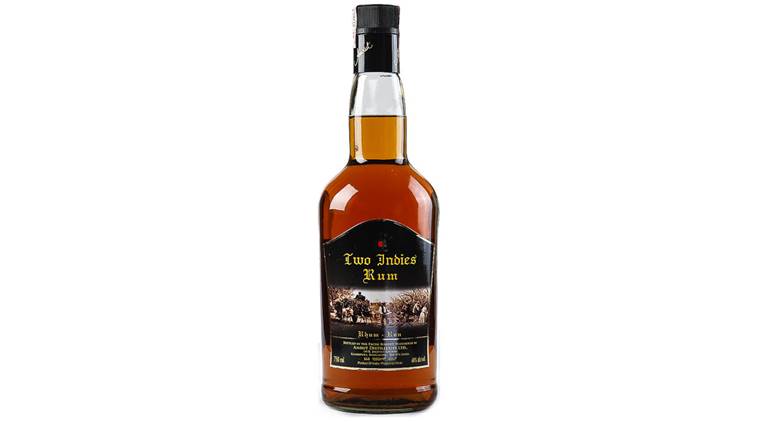 3. Amrut Two Indies Rum: Few people know that Amrut, which makes some of the world's best single malts, also makes an excellent dark rum. Two Indies is a blend of a few Caribbean rums and good old Indian stuff. The Jagdale Group, which owns Amrut Distilleries, has been into rum for a long time, and that experience would have helped in making Two Indies. Two Indies is creamy and fruity — there's also a hint of spice — and has a long finish.
The writer is a bon vivant who mostly prefers to inhabit the shadows.
For all the latest Lifestyle News, download Indian Express App