| New Delhi | Published:August 6, 2014 11:30 am
Chetan Bhagat announced his next book, Half Girlfriend, yesterday. It seems like Chetan would go to any extent to use a number in his book titles, irrespective of how much annoyance it causes everyone else. While we won't compete with all the Twitter jokes about it, we can take some guesses as to what future books by him may be called.
Here are 8 possible titles Chetan Bhagat can use for his next book: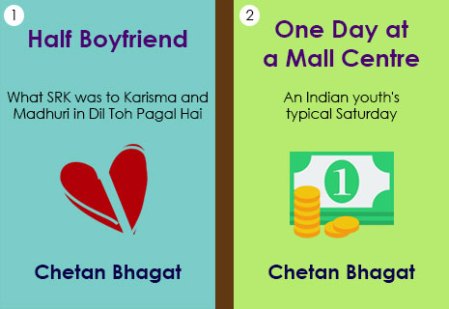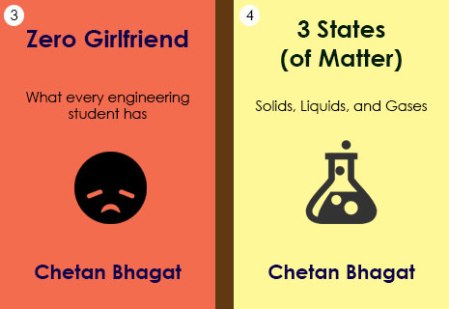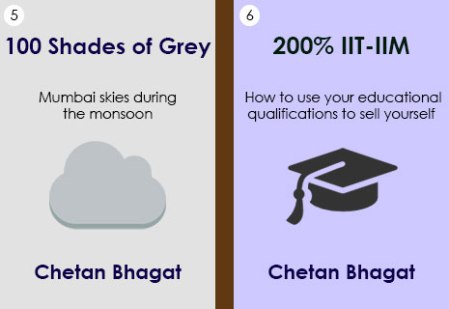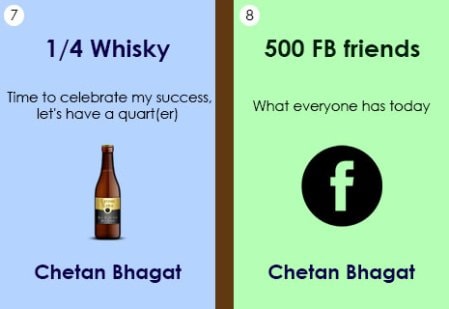 Happy reading!